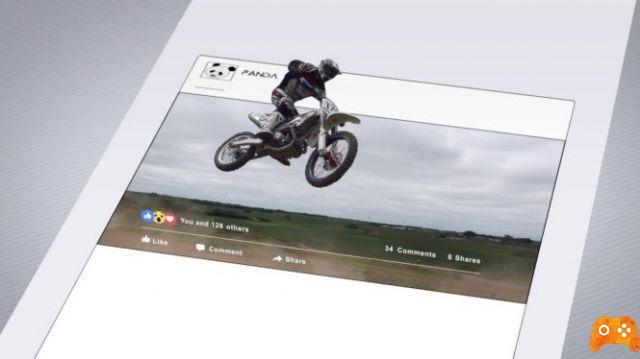 3D photos on Facebook how to take and upload photos. What are 3D photos on Facebook and how to upload them? Just over a month ago, Facebook launched a new feature to take and publish 3D images and it has already become one of the most used on the social network.
How to create your own stickers for WhatsApp >>
These images do not represent true 3D in the strict sense of the term, but they have greater depth and can be enjoyed from different angles when viewed by simply moving the phone. However, it should be noted that only those who have a dual camera phone, such as the latest iPhone or top of the range Android models such as Xiaomi, Huawei, Samsung etc, can take these images.
How to make a 3D photo on Facebook? Only dual camera phones can take these photos in portrait mode. Instead, use is limited on Facebook Bussiness pages, which are not yet compatible with 3D photographs, but it is expected that this functionality will be extended to business pages in the near future.
For those who have a terminal capable of taking these photographs, here is a simple step-by-step guide for publishing 3D images. 3D photos on Facebook how to take and upload photos.
First of all you need to take one photo in Portrait mode, it is recommended that you leave enough distance between what you want to photograph and the camera to create the necessary depth.
Once the photograph is taken, you need to open the Facebook 360 business profile and click "Like" on the page. After this step, you need to completely close the application and reopen the Facebook app.
From now on, when you create a new publication on the platform and press the button of the three points located on the right side of the screen, the option '3D photo' it should appear in the drop-down menu. Just click on that option and voila, the photograph will have a 3D effect that will delight your friends.
Facebook Messenger already allows you to delete messages sent in four countries >>
Further Reading:
How to delete photos from Facebook
How to move all your Facebook photos to Google Photos by pressing this button
How to make a photo collage on Android
How to share Instagram photos on Facebook
How to put a video profile on Facebook