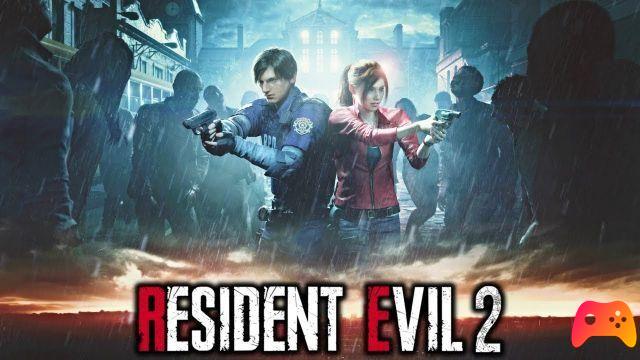 Resident Evil 2 Remake 1-Shot Demo is finally available and will be playable exclusively for 30 minutes until January 31st (although there are actually ways around this limit).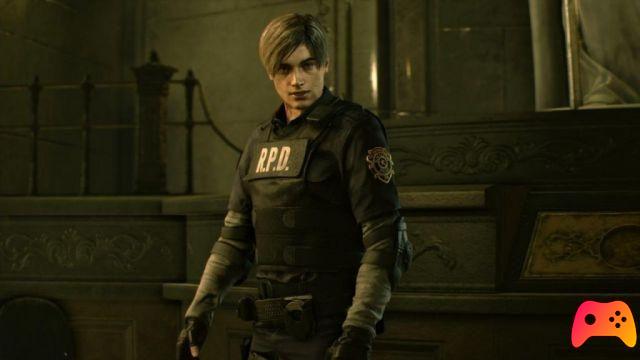 You can read our latest test here and, with this guide, find out how to open the two lockers closed with a combination lock.

The first locker is located on the second floor, in the locker room, and contains 3 shotgun shells.
The combination to open it is ORGANIC (a simple abbreviation of Bio Hazard, the original title of the game in Japan).
The second locker is located on the third floor, just beyond the stairs, and contains 5 bullets per Magnum.
To open this second locker the combination will be RES (short for Resident Evil).
If you have any doubts you can take a look at this video posted by a user on YouTube:
Now you can enjoy the taste of the 1-Shot Demo without wasting precious time unlocking the lockers. We remind you that Resident Evil 2 Remake will be available on January 25th.
► Resident Evil 2 Remake is a Horror-Survival game developed and published by Capcom for PC, PlayStation 4 and Xbox One, the video game was released on 25/01/2019
Resident Evil 2 Remake is a game to own at all costs: we decided to evaluate it with a 97%, if you are interested in learning more you can read the Resident Evil 2 Remake review