On the other hand, you have the ones that allow you to jump, throw a bullet inside a 3D screen if you want. All this has been achieved, thanks to the controls of our video games, there are many of them, some are a steering wheel, a gun, the joystick and the controller, like the PS3 control, but how you can use and connect to the PC.
What is PS3 Control?
It is an input device that comes connected to your console, in some cases through your USB port. It is used to play your favorite video game, that is, you can dynamically interact with your game, such as: jump, spin, accelerate your speed and others like know how you can pass and hear the PS3 game sound through headphones.
Manage the PS3 controller
In order to participate in a more fun and real way with your game, we will briefly explain how you can use yours control for the PS3 system, it's super easy and simple.
Buttons: they are sensitive to the touch, to the pressure that is caused with the fingers. Through it you will be in degree of feel a vibration before each explosion, blow or shock.
Bluetooth technology: activate Bluetooth technology to be able to play freely, that is, without having to connect any particular wiring to your console.
SIXAXIS technology: this technology has motion sensors, that is, when you move naturally, i sensors capture every movement you do in real time, whether you are bending, pushing or pulling the PlayStation 3 controller.
Charging: Charge your DUAL SHOCK3 control via the PlayStation3 system, via your USB port, you can do this while you are playing.
Basic tips for the DUALSHOCK or SIXAXIS wireless controller for your PS3 system
Check if the wireless controller for your PS3 system works with USB cable
Check if the wireless controller battery is charged.
Turn the PS3 system off and on again.
Determines whether the problem presented by the PS3 controller is due to the system itself or to the controller.
Try connecting to your PS3 system with another controller.
If the problem persists, restart it, so that it works fine again, here is your answer, read a little more, you will see and you will not spend a euro.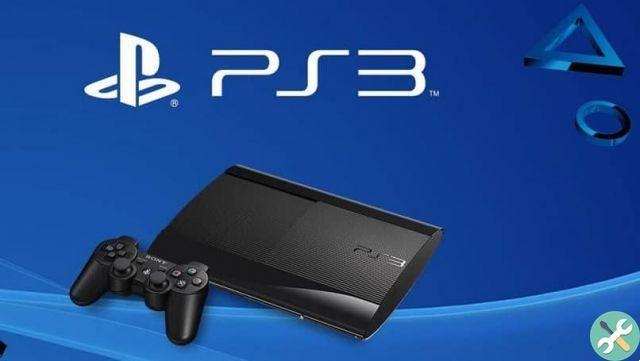 My PS3 controller is not working How to reboot to fix?
reset the wireless controller DUALSHOCK or SIXAXIS for your PlayStation 3 console due to certain problems, also reset to default settings.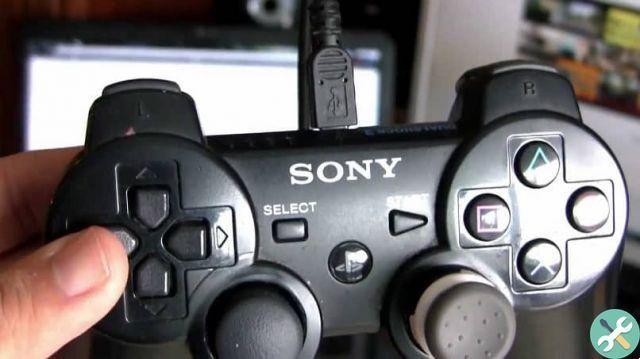 Step 1
Locate a small button on the back of your control, this one it is next to the L2 button, if you already have the reset button located, take a button element such as a small clip already deployed, click the hole to observe in said button.
Step 2
Now you just have to pair the controller with your PS3 system. To do this, connect the USB connection cable to the controller and the system and finally press the PS button.
Once this is done, it will be ready for normal use, check your PlayStation Network account on PS3 to see the different games available and try it out without fail.