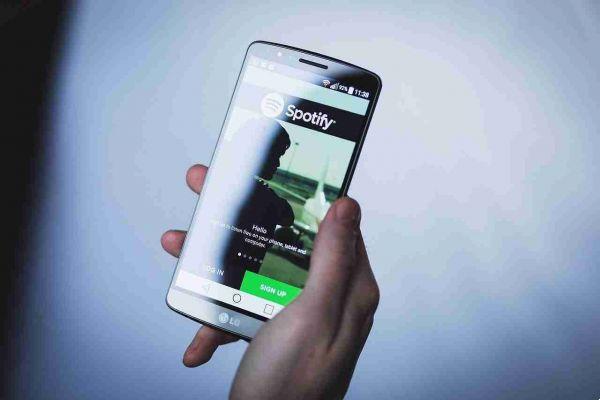 Do you want to try Spotify Premium without paying anything? Here's how you can sign up for a Spotify free trial.
Spotify allows users to listen to almost any song they want absolutely free, but if you want to remove the ads you have to pay for a Premium account. In fact, there is a way to get Spotify Premium for free for up to 30 days: sign up for a Spotify trial.
You can get a Spotify Premium account for free when you become a new subscriber. The trial lasts for 30 days, but will automatically renew after one month and charge your card. If you know the correct steps, you can cancel this renewal to avoid spending more money.
We will teach you how you can enjoy Spotify Premium for up to 30 days on a free trial account, without having to pay for automatic renewals.
Spotify offers a free trial
Spotify definitely offers a free trial to new subscribers who sign up. The trial lasts for 30 days, so you can listen to your favorite tunes on the go with no ads ruining your experience.
The only problem is that your trial will automatically become a paid subscription if you don't turn off auto-renewal before the 30-day period. This means you could be billed for months without even realizing it.
To avoid this problem, you will have to navigate through Spotify's settings to turn off automatic renewal. Businesses often use the automatic renewal method as a way to get more money from new subscribers. You can always turn it off, but it takes manual labor to do it.
How To Get 30 Days Of Spotify For Free
Going to the Spotify website is the easiest and fastest way to sign up for the free trial. If you haven't already registered an account with Spotify, which is free, you will need to create one to request the free Premium trial.
You can use your Premium trial account on almost any device, including the Spotify desktop app, mobile app, and web based browser.
Go to Spotify.com
click on Premium
click on Start
Log in to your account
Click on Prova Premium
Select your payment method
Enter your personal information
You will need to enter your payment information because this is what Spotify will use to automatically charge you at the end of the free trial period. For now, your payment amount should be zero and you will not be charged anything.
At this point, you can go ahead and start listening to your Spotify Premium account without commercial breaks for the next 30 days. Please note that you will need to manually deactivate your subscription before you are billed for the next month, which we will detail below.
How to cancel automatic Spotify subscription
Since you are technically a Spotify subscriber, you will need to cancel your subscription before you are charged for your first month bill. Even if you cancel your subscription, you will still have 30 full days to try Spotify Premium for free.
Go to Spotify.com
Log in to your account
Click the name of Your Profile
click on Account
Select i plans available
Click on Cancel Premium (under Spotify Free )
Once the cancellation is confirmed, you will no longer have a subscription to the Premium account, but you will still have access to your 30-day trial of Premium Spotify.
You may have noticed that although your Premium plan has been canceled, you still have a Spotify account. There is a separate method to delete your Spotify account, which will remove all your account data with it.