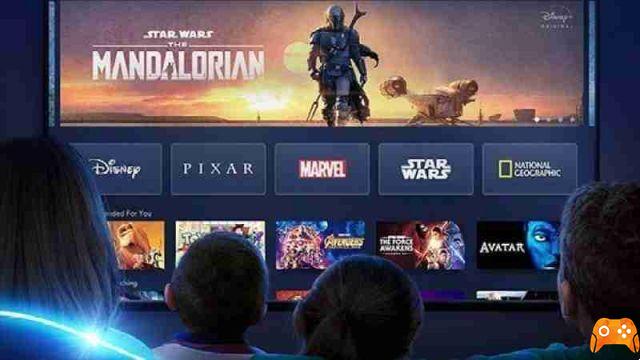 Subtitles are great for all kinds of reasons. If you need it for accessibility reasons, are learning a new language or want to capture every line of dialogue, you can use subtitles on almost any movie and TV show on Disney +.
In this article, we will show you how to enable and disable subtitles on Disney + and customize their appearance.
How to enable or disable subtitles on Disney +
Whether you are watching Disney + on your computer, TV, mobile or other device, you can enable subtitles. This change is persistent on all your devices; enable subtitles on your phone and they will show up on your TV as well. In most cases, subtitles are available in several languages.
To enable or disable subtitles:
Start playing something and pause the video.
Select the icon area of keyboard top right.
Depending on your device, you may need to select Subtitles .
Choose the subtitle language. Alternatively, to disable subtitles, select off .
Depending on your device, you may need to press back or l ' icon shaped cross to close the subtitle menu.
How to change the look of subtitles on Disney Plus
You can also change the appearance of the subtitles. To do this from some devices, such as the desktop, stay in the subtitle menu and select the gear icon . For other devices, such as smart TVs, switch to the tab Subtitle style .
On iOS, Android, Xbox and PlayStation, go to the Accessibility section in your device settings (not in the Disney + app).