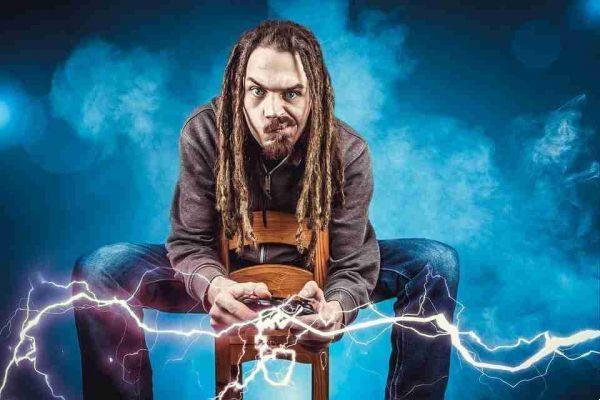 The PS4 is an all-in-one entertainment device. In addition to games, you can play and stream TV shows, movies and music. Best of all, you can play music or podcasts and play games at the same time.
Here's how you can stream Spotify music and podcasts to your PS4 while playing.
How to set up Spotify on your PS4
Search and download the app Spotify from PlayStation Store on your PS4.
Although you can use a code via your computer or your email and password, the fastest and easiest way to access Spotify on your PS4 is to simply open Spotify on your phone and laptop, play a song, select the icon of devices, and select your PS4.
You should now be able to use Spotify on your PS4 whenever you want, whether in a game or as a standalone music player.
How to play songs and podcasts while playing
Open a game on your PS4. Then, access the Quick Menu by pressing and holding the PS button on the controller. You should see a section called Spotify .
If not, use one of these three methods to invoke it:
Open Spotify on your PS4, play a song, go back to the home screen and go back to the game.
Go to section Music in Quick menu , then select a song to play. A section should then appear Spotify dedicated in the Quick Menu. If your Quick Menu doesn't have a Music section, scroll down to Customize , select Menu items and check the box Music . You should now have a section Music in your Quick Menu.
Play a song on your phone or computer and select your PS4 via the devices icon.
Now you can use Spotify in the Quick Menu and switch between songs, adjust the volume and scroll through playlists. If you're using headphones, you can also adjust the volume of your PS4 headphones from the quick menu and control all audio in one place.
Also, if you find it annoying to go to your PS4's quick menu every time you want to change songs, or find the PS4 Spotify interface limiting, you can control everything via your phone or computer. Use Spotify as you normally would and make sure you've selected your PS4 as your listening device. You can also control your PS4 Spotify volume remotely this way.
Note: Some games will mute their game music, others will not, and you will almost always get game sounds. If you want to remove all music and sounds from the game and just listen to it with Spotify, do so via the game's audio settings.