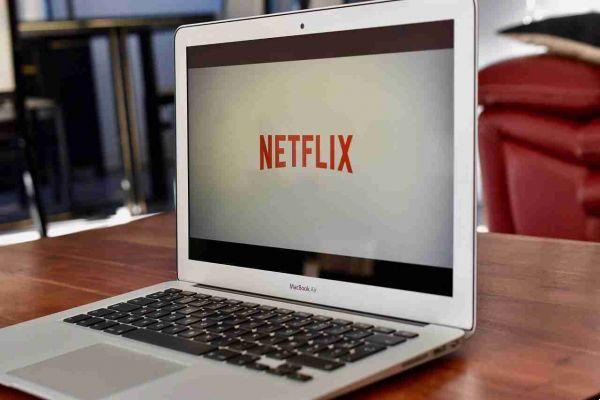 You need to know that Netflix has secret codes to help you find new content. Now we will list them for you and explain how to use them.
How to use Netflix secret codes
Here's how to use Netflix Secret Codes to access the streaming service's entire library of movies and TV shows.
Go to Netflix from your browser on your computer and log into your account.
Type https://www.netflix.com/browse/genre/[codice] in the address bar.
Replace [code] with one of the codes below and hit enter.
Netflix Secret Code List
Spy Action and Adventure (10702)
Sci-Fi & Fantasy (1492)
Movie Gangster (31851)
Psychological Thrillers (5505)
Commedie cult (9434)
Independent Dramas (384)
Japanese Movies (10398)
B-Horror Movies (8195)
Classic Musicals (32392)
Action & Adventure (1365)
Anime (7424)
TV Cartoons (11177)
Film Noir (7687)
Stand-up Comedy (11559)
Conclusions
With these codes you can immediately have a list of Netflix contents by genre without having to search in a complicated way among the vast library of titles that the streaming service makes available.