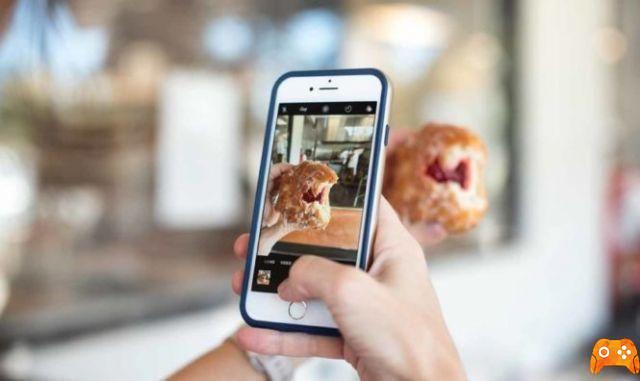 If you use Instagram, you should know that if you see a story, the account owner will know. In fact, Instagram informs us about all the people who have seen our story in the order in which they saw us. If you are reading this article, it is because you would like to view stories on Instagram without being seen.


How to view an Instagram story from without them knowing you've seen them on iPhone - iOS.
You need to install a modified version of Instagram, which in addition to not be seen when you look at a story on Instagram, also allows you to upload a photo or video that you like on Instagram, but also reposted on your Insta without downloading it. , simply change the description and hashtags and the post becomes yours (I know it's a scam!).
To download the modified Instagram app, it's very simple and you don't even need a jailbreak or a computer.
On your iPhone, go to Safari, then to this address: http://tweakboxapp.com
Click on "Download app".
Click on "Allow"
On this screen, click Install at the top right.
The TweakBox application will be installed on your iPhone.
Open it and close the ad.
Go to Apps at the top of the page.
Then, under Tweakd Apps (with the add-on logo).
Simply click on Instagram Rocket and install.
Here, in a second it will install Instagram on your iPhone, deleting the original one so as not to confuse them. Now try it out and let me know what you think.
One of the most popular and popular apps available for iPhone / iPad is "Story Reposter for Instagram". The app is available for free and has a simple and modern user interface. To use this app, simply enter the username of the person for whom you want to view the story and press the Enter key.
All the stories posted by the person are displayed in the app and you can even repost or share them. The share option also allows you to save the story (image or video) locally on your iPhone or iPad.


How to view and download Instagram Stories anonymously on Android.
Unlike iOS, many apps are available for the Android platform on the Google Play Store. Android apps are available for free, but with ads. StorySaver + and GhostView are some of the popular apps available on Play Store.
StorySaver + allows you to view / watch Instagram stories of anyone and save them for later viewing.
You can also stream an Instagram live anonymously with this tool. The app lets you download profile pictures, messages and videos, photos from any user, all without knowing anyone. And it has a built-in gallery feature that displays all uploaded stories and images.
How to view and download Instagram Stories anonymously on PC.
While there are no native PC/Mac apps available, many web services make it easy to view and share any user's Instagram Stories. All the tools available online guarantee total anonymity and privacy, as you don't even need to log in to your Instagram or other accounts.
Here are some websites: WeignStag and Storiesig. all these apps will help you download and view Instagram stories without being tracked. don't overdo it!
WeInstag
Instagram informs users on their accounts who has viewed their stories, whether they have a public or private profile. To get around this security barrier of the platform, there are websites like WeInstag that help you view stories anonymously. To take advantage of this tool, there is one requirement: the account you want to visit must be public.
Once this detail is assured, you will only have to enter its user name in the web search bar, without the need to insert the at sign as well. Enter and view all the stories that the user has uploaded, both photos and videos.
As you can see, WeInstag allows you to view these stories online and download them to your device. However, if this tool doesn't convince you to download images, you should know that there are other methods to download Instagram photos.
The best app to download Instagram stories anonymously is StoriesIG.
Is it possible to save another user's Instagram story? We won't ask you why you want to download other people's Stories, but we're here to answer: yes, it is possible!
Simply go to the StoriesIG website.
Enter the username of the person whose Stories you want to download and you're done!
How to use Storiesig?
Storiesig will retrieve all available Stories. To download, tap the three dots in the lower left corner of each Story. Click Download - that's it!
Note: with Storiesig, you cannot download expired Stories.
Need more reasons to use Storiesig to download Instagram Stories?
You don't need to install any app.
Incredibly easy to use
No registration required
Quickly download Instagram Stories
You can also use it to view Instagram Stories anonymously.
According to Instagram, they will start alerting users when another account takes a screenshot of their Stories. And you don't want this to happen. Storiesig saves photos or videos without telling the other user.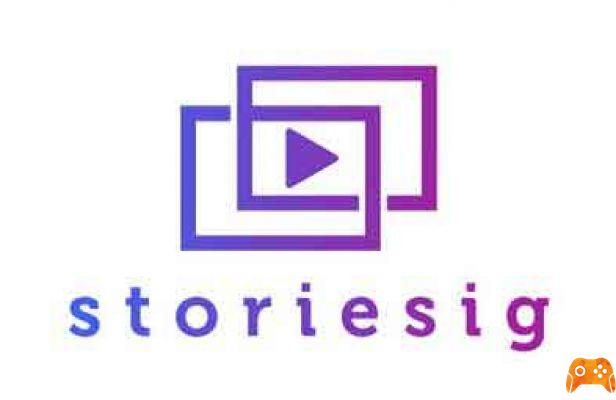 If you have an Android smartphone or iPhone, the solution to view Instagram Stories anonymously is to open the Safari browser on Apple and Chrome on Android and open the storiesIG site.
Here enter in the search bar the name of the Instagram user whose stories you want to view and press Enter on the keyboard. Then click on the user profile obtained to access the stories published in the last 24 hours.


How to view stories on Instagram without being seen through the Chrome extension
Instagram Stories is a big hit, as it allows people to share short ephemeral excerpts of their lives every day, embellished with illustrations and stickers. The only downside is that when you look at someone's stories, the person on the other side reports back. Fortunately, this third-party Chrome extension solves this problem by allowing you to view stories in complete anonymity.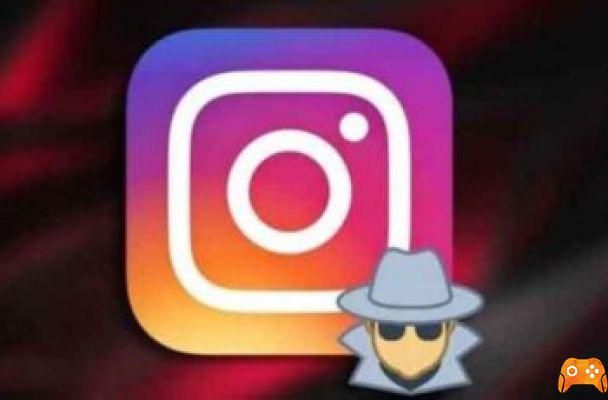 The tool you need is Chrome IG Story, by Alec Garcia. Unfortunately, this only works on the desktop version of Instagram. Once installed, the eye icon appears next to your stories. Click on this eye to activate the "Show anonymous" mode.
How to take a screenshot on Instagram without being seen.
Before taking the screenshot on your smartphone, quickly switch to airplane mode, this will prevent Instagram's servers from knowing what you are doing. If you are one of the few people who view Instagram and its stories from a web browser on a computer, you can take infinite screenshots.
How to view Instagram stories anonymously using Airplane Mode.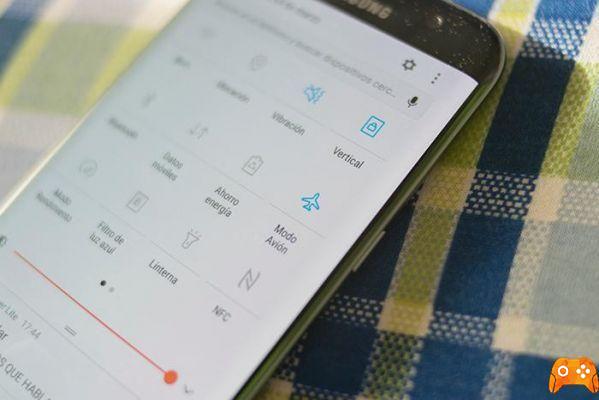 This trick, unknown to many Instagram users, is very useful when it comes to viewing stories anonymously. The process of using it is simple: open the app and let the stories load in the top bar on the main screen.
When you are sure that the information you want to view has already loaded, activate your phone's airplane mode to block any access to the Internet. Take the opportunity to view the Instagram Stories you want to gossip before disabling Airplane Mode and reuse the app as you normally do.
Last resort to view Instagram Stories without being seen.
You must have a strong desire to want to see stories of others if you have decided to use this option, Plan B. Desperate, create a sub-account so you can spy on other profiles without users really knowing who is behind that name.


To read more:
How to view Instagram stories anonymously.
How to mute someone on Instagram
How to add more photos to your Instagram Stories
Log in to Instagram without an account
How to view Instagram stories without anyone knowing: 6 methods.