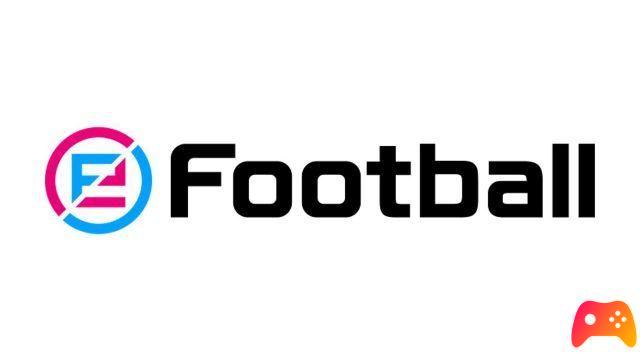 There seems to be a rebranding in the Konami house.
The football series Pes has horizontally crossed the history of video games from 1995 to today, debuting on Super Nintendo up to the ninth generation consoles.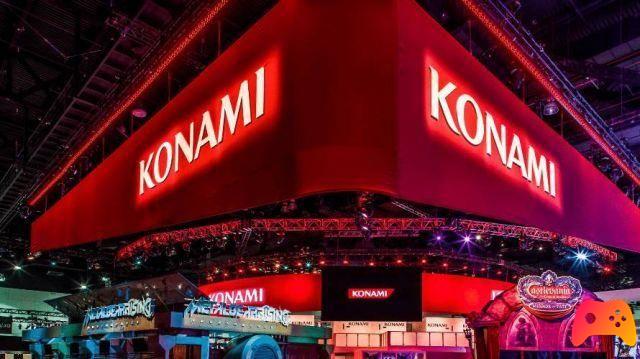 Over the decades, unlike his historic opponent FIFA, the Konami series has repeatedly changed its name, starting from International Superstar Soccer, passing through Goal Storm, International Superstar Soccer Pro and Pro Evolution Soccer, up to that PES that accompanies it from 2006 to today.
Well, things may soon change again.
Konami has in fact registered the "e Football" brand in Argentina and Brazil., the same one that flanked the PES logo in the 2020 and 2021 editions and that, at this point, it could completely replace the historic brand.
Although there are no official statements from Konami, this rebranding could occur in conjunction with the transition from the Fox Engine (also used for PT and Metal Gear Solid V) to the Unreal Engine.
What is certain is that the new name highlights the series' propensity towards the eSports universe. For any other upcoming news, we await news from Konami.
► eFootball PES 2021 is a Sport-type game developed and published by Konami for PC, PlayStation 4 and Xbox One, the video game was released on 15/09/2020
eFootball PES 2021 is a beautiful game that cannot be missing from your collection: we have decided to evaluate it with a 90%, if you are interested in learning more you can read the Review of eFootball PES 2021