The latest brawler produced so far by Ryu Ga Gotoku Studios, Judgment, could be directed on Xbox Gamepass
One of the best Xbox Gamepass offers is definitely the ability to play all the titles in the Yakuza series. With the addition of the last chapter, Like a Dragon, the service offers the entire main saga with only the absent spinoffs. But the Sega Xbox partnership doesn't seem to want to stop. On the gamepass it would also be expected the arrival of Judgment, a series parallel to Yakuza that shares gameplay and setting of the old chapters, but with a completely unrelated story.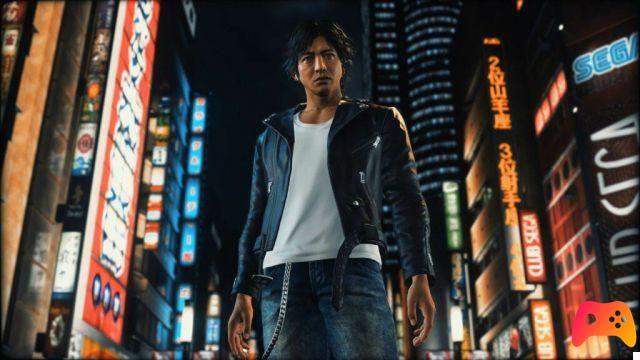 This suggestion was born thanks to an Xbox tweet in which you can read hundreds of names. Among these is "Takayuki Yagami", protagonist of Judgment, as well as hundreds of characters from titles already in the Gamepass. The name is crossed out with an inscription, but it is obviously put on purpose to be recognized.
Made a slight error in the original but it's ok we fixed it with some help from our friends at @GroundedTheGame (great handwriting btw) pic.twitter.com/lRKtLdrQIB
— Xbox Game Pass (@XboxGamePass) June 21, 2021
We will therefore see shortly if Judgment joins Microsoft's subscription service, pending the sequel scheduled for September.
► Judgment is an Adventure-Action game developed by Ryu ga Gotoku Studio and published by Sony for PlayStation 4 and PlayStation VR, the video game was released on 25/06/2019
Judgment is a beautiful game that cannot be missing from your collection: we have decided to evaluate it with a 88%, if you are interested in learning more you can read the Judgment Review