It will be curated by Ikuya Nakamura, an artist already involved in the development of Metal Gear Solid
In recent years the presence of Konami in the videogame panorama it made itself felt less than expected, but in recent months a series of leaks has rekindled the hopes of the fans. It would seem that many of their historical IPs are about to return, albeit with titles produced by external developers.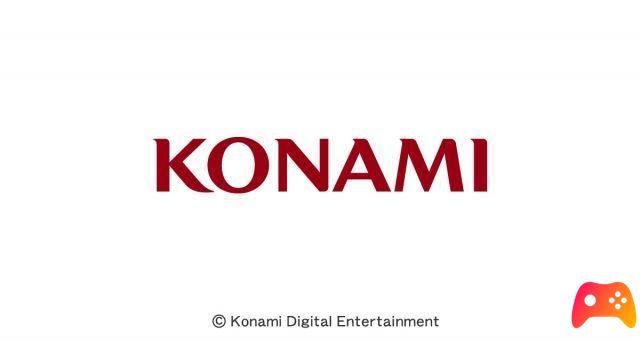 If other studies will work on already established brands, it remains to wonder what Konami's internal development department will do. Ikuya Nakamura, artist and screenwriter who took part in the making of most of the chapters of the Metal Gear Solid saga, gives us a clue. The author, whose latest title was Metal Gear Survive, stated on Twitter that he was in charge of designing and writing an unannounced title.
There is to consider that some recent leaks claim that a revival of Metal Gear Solid is on the way. Other rumors speak of possible new Silent Hill, but it would seem that the developers of Bloober Team are working on the latter.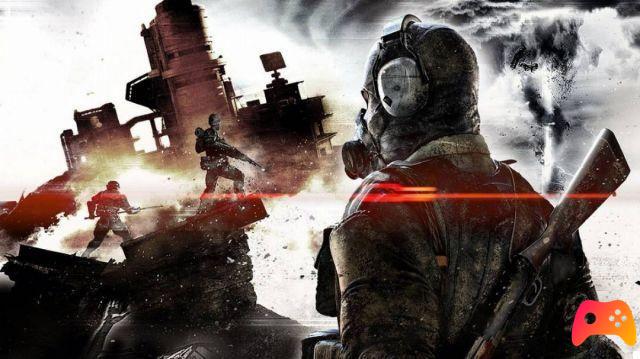 It is not yet known what are the projects in the pipeline of the Japanese publisher, but certainly the fandom is eagerly awaiting. We invite you to continue to follow us to stay updated on any news.