Lenovo shows us how the idea of ​​the office has changed and changes today.
Lenovo recently conducted a global study on employees of companies who have adopted remote working and some interesting data came out. A few examples?
70% of the interviewed employees are more satisfied with their work and even 56% of people believe they are more productive working from home. In fact, it is thought that, when we finally leave this pandemic behind, more than 50% of the work will be carried out remotely. Another interesting thing is the use of terminology DaaS (Device as a Service), syntactic form that the most attentive will instinctively associate with something similar to Microsoft and its Xbox Game Pass: the DaaS service is essentially the offer of PCs, smartphones and other devices for a fee, thus allowing a company first of all to outsource hardware, software and equipment management to external suppliers, and secondly to quickly resize and upgrade hardware without much thought.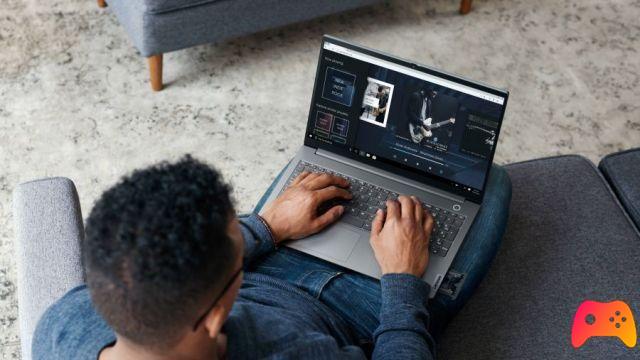 According to the research carried out by Lenovo, 63% of companies are interested in DaaS solutions or similar.
In this regard, we also collect the comment of the COO of Lenovo, Gianfranco Lanci:
The Future of Work and Digital Transformation study shows more and more companies and employees interested in a hybrid working future, so today more than ever there is a need for reliable technological partners and a greater level of security in hardware and software management.
If 60% of the interviewees expressed their favor to remain operational at 50% remotely even after COVID, about one third of the total sample would aim to raise that percentage to 100%, effectively becoming completely remote workers. But let's get to what is able to dampen these enthusiasm, a problem that also afflicts many students in DAD: the connection. In this respect, about half of the interviewees report heavy delays on the part of IT support in response to the resolution of connectivity problems: for companies it is even more priority, in these conditions, to rely on devices with LTE / 5G connectivity in in order to free employees from the chains of home Wi-Fi networks.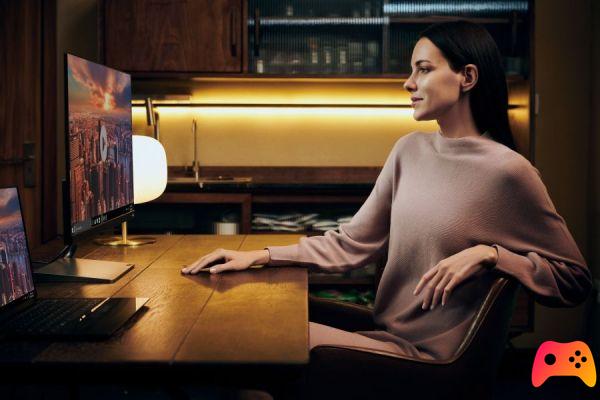 There are many who, by their own admission, use their personal devices for work (79%), but as this percentage rises, so does the needs for these devices. Among the most requested features are noise cancellation during video calls, webcam with shutter for privacy, functionality for the reduction of blue light that strains the eyes, and more efficient systems for cooling devices.
Last but equally interesting data is that relating to data security: many of the IT operators interviewed say they feel more prepared to manage a possible emergency situation such as the one experienced recently with the pandemic, rather than any threat related to corporate data leakage. Many companies already show strategies to take away from this danger, such as cloud-based data backup (45%), physical backup (39%) or data security training (39%).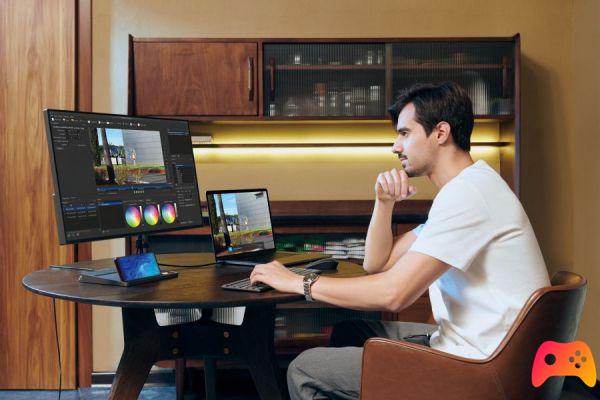 Nonetheless, there is a constant and growing interest in DaaS and EaasS solutions, a trend that will predictably see a shortening of the installation times of domestic and professional solutions from months to days, a trend in which we can only hope.