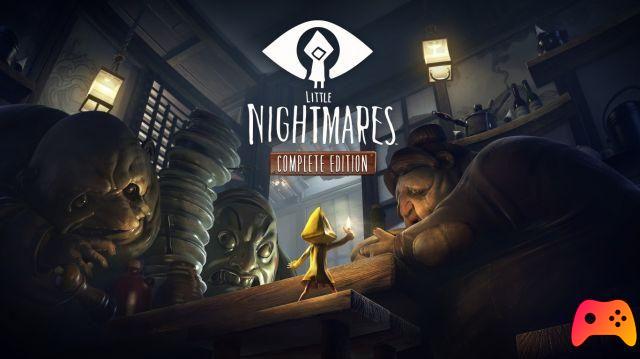 The Tarsier Studios masterpiece is redeemable for free for a limited time.
Released in 2017, Little Nightmares has earned a large number of fans thanks to the density and quality of its short experience.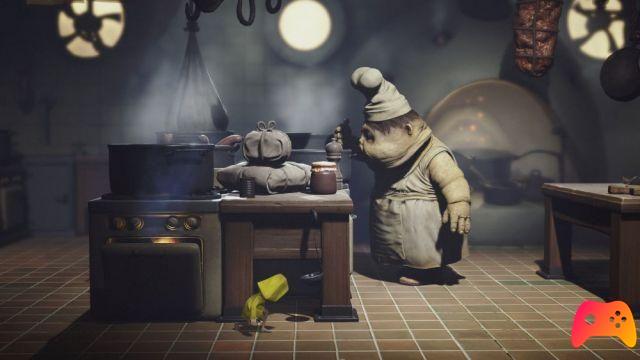 The developer Tarsier Studios has successfully managed to combine its very successful soundtrack and its disturbing graphic style, forming an unimum characterized by a peculiar Burtonian atmosphere.
The sequel, which arrived on the shelves about 3 months ago and reviewed by our Marco Patrizi, consolidated what was good in the first chapter and made the series known to an even higher number of players.
Well, if you missed the first game, know that you can redeem it for free on Steam and make it yours forever until tomorrow May 30, 2021.
It is an unmissable opportunity to obtain one of the most stylistically successful titles of recent years and possibly prepare yourself for the horrors that await you in Little Nightmares 2.
Are you ready to get lost in the tortuous and disturbing corridors of "Le fauci"?
► Little Nightmares is a Platform-Puzzle type game developed by Tarsier Studios and published by Bandai Namco for PC, PlayStation 4 and Xbox One, the video game was released on 28/04/2017
Little Nightmares is a beautiful game that cannot be missing from your collection: we have decided to evaluate it with a 80%, if you are interested in learning more you can read the Little Nightmares Review