Lost Judgment will have a demo for Japanese users on PlayStation 4 and PlayStation 5 starting tomorrow, September 10th.
We are now close to the exit of Lost Judgment and awaiting the launch on the market there is great news for fans who are eagerly awaiting to return to take the role of Tak.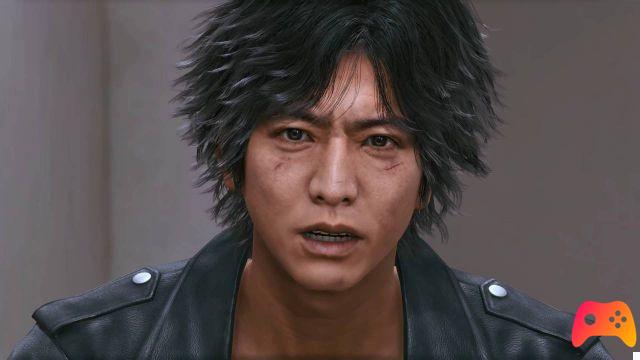 From tomorrow September 10thIn fact, a demo of the game will be available on the PlayStation store, downloadable for free for both PlayStation 4 and PlayStation 5. Unfortunately, the demo of Lost Judgment, the latest creature from Ryu ga Gotoku Studio and Sega, will not be for all countries but only for Japanese users. It is not known what this choice is due to, nor if in the next few days a demo will also arrive for players in the West. For further updates, please stay tuned to our pages.
Recall that Lost Judgment will be released next September 24th on PlayStation 4, PlayStation 5, Xbox One and Xbox Series X / S. Meanwhile, have you already read our preview? Let's talk about it together, as always, in the comments!
► Judgment is an Adventure-Action game developed by Ryu ga Gotoku Studio and published by Sony for PlayStation 4 and PlayStation VR, the video game was released on 25/06/2019
Judgment is a beautiful game that cannot be missing from your collection: we have decided to evaluate it with a 88%, if you are interested in learning more you can read the Judgment Review