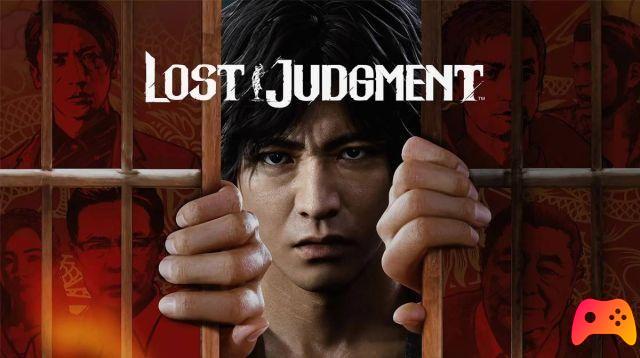 SEGA and Ryu Ga Gotoku Studio present the sequel to Judgment.
It has been officially announced Lost Judgment, title coming soon on September 24 of this year for PlayStation 5, Xbox Series X and Series S, PlayStation 4 and Xbox One. The game will be the sequel to Judgment, originally released in 2019 and returned to the market in a remastered version for next-gen in the past few weeks (you can find our review here).
In Lost Judgment they will still take on the role of Takayuki Yagami, a lawyer turned detective for the occasion and flanked by the former yakuza Masaharu Kaito, with the aim of completing a very complex investigation, in which the main suspect seems to have an unassailable alibi.
Lost Judgment, like its predecessor, will also retain a 'anima action, allowing you to experience fights in which it will be important to master the various moves of Yagami, an expert in martial arts capable of using different styles depending on the occasion. Not just brute force though: the player can in fact exploit new gadgets, together with infiltration methods e stages of stealth gameplay.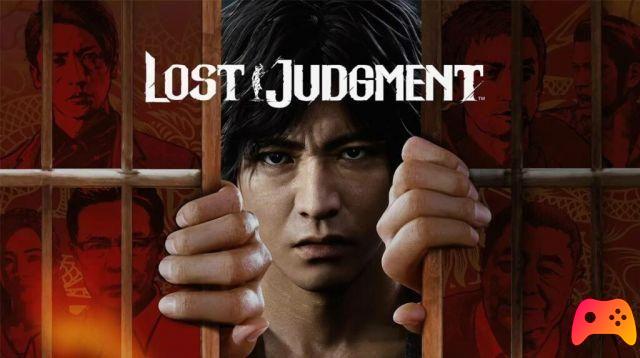 The setting will allow you to move freely within
Kamurocho and Yokohama
, looking for clues and evidence that will allow to solve the case. Right inside Yokohama, Yagami will have to deal with the high school and local students, opening a series of secondary missions - the "School Stories" - during which mini-games and many other activities will have to be played.