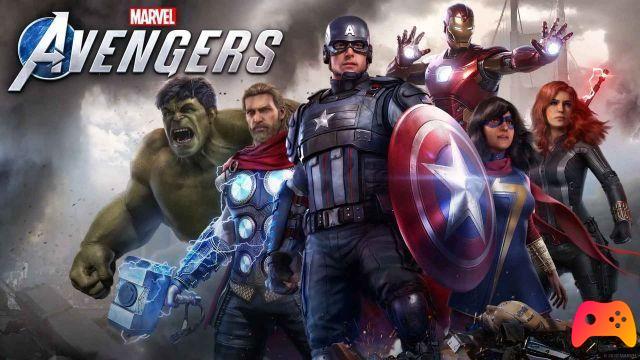 New missions and new plaques coming within the Square Enix title.
Tachyon Anomaly is coming to Marvel's Avengers, title of Square Enix released on September 4 last year. The event will start from April 22nd until May 3rd and it will bring with it some weather anomalies caused by AIM, which will bring the heroes Avengers to meet in different timelines in order to combat such threats.
It will then be possible to play the missions dedicated to the Tachyon Anomaly within a team made up of only four Hulk, or by four Ms. Marvel, or even four Iron Man, without having any limit of choice of the character to be used in game. Once you have completed all the missions of the event you can get the "Hive Mind" set, in addition to the "Priority" set, the latter only for the heroes who have obtained the best scores.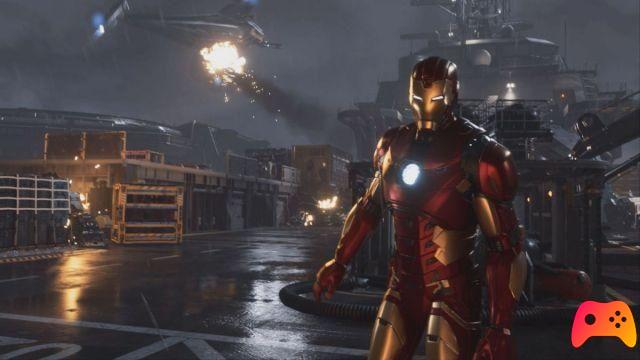 Temporal Assault plates will also be introduced, which you can show off to show all the other players your experience. With the first completion of the weekly missions you will receive a special animated team plaque, which can be equipped on any hero you want. Inside the game store you will find animated plaques for individual heroes, following this pattern for the two weeks of the event:
April 22-29 - Thor, Hawkeye, Black Widow, Hulk
April 29-May 6 - Iron Man, Captain America, Ms. Marvel, Kate Bishop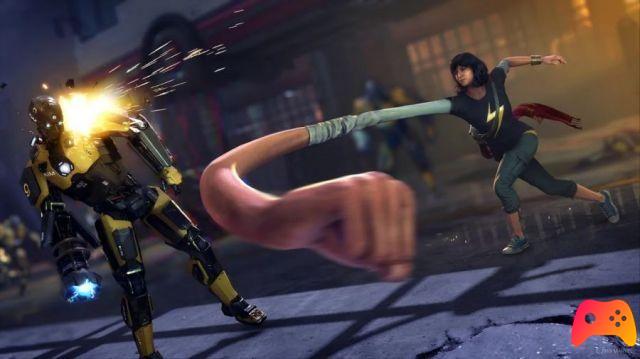 The missions dedicated to the event will be available for heroes with a power level from 1 to 100, in rotation throughout the day, with rewards up for grabs. Facing these missions you will need Will (Life), which will mark the time available to you to continue fighting. You will need to attack the enemies and collect Tachyon particles to invigorate yourself and be able to continue the fight. Also know that one will be added new tachyon mission, that is: Back on stage.
What do you think of this new Marvel's Avengers event? Let us know in the comments what you think.
► Marvel's Avengers is an Adventure-Action type game developed by Crystal Dynamics Eidos Montréal and published by Square Enix for PC, PlayStation 4, Xbox One, PlayStation 5, Xbox Series X and Google Stadia, the video game was released on 04/09/2020