Eidos Montreal talks about Guardian's of the Galaxy dialogue in depth
According to the statements of Eidos Montréal, Guardians of the Galaxy seems to be really promising, considering also that the studio is focusing on something new, in part, for what were its titles. In fact, Eidos spoke about Guardians of the Galaxy dialogues and it seems that the bulk of these is different from past titles, such as Deus Ex.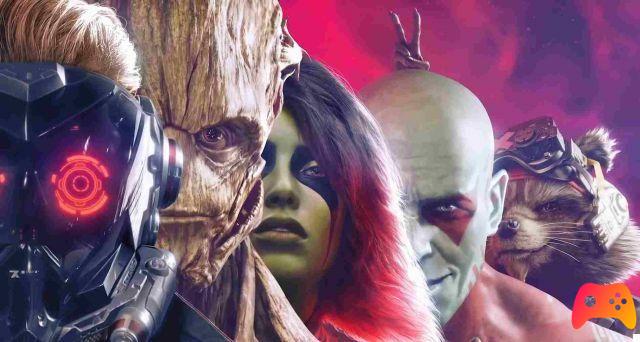 Obviously both the narrative and dialogue choices will have an impact on the narrative structure of each run and for this reason Eidos had to work hard, building many more dialogues than the "norm". According to the developers it seems that the amount of dialogue within the title is the double that of a chapter of Deus Ex. Talking about it is the senior gameplay director Patrick Fortier:
I think we've created at least twice as much dialogue as we bring to life in any Deus Ex title. The characters will talk a lot and in my opinion the dialogues will be a lot of fun. The more you immerse yourself in the dialogues, the better you will get to know the Guardians.
The choices, however, will not stop at the dialogues alone, there will be "decisional crossroads" to be taken even during the fighting, through a system called Huddle. Marvel's Guardians of the Galaxy will be released on October 26 on PlayStation 5, Xbox Series X / S, PlayStation 4, Xbox One and PC, as well as on Nintendo Switch as a cloud exclusive.