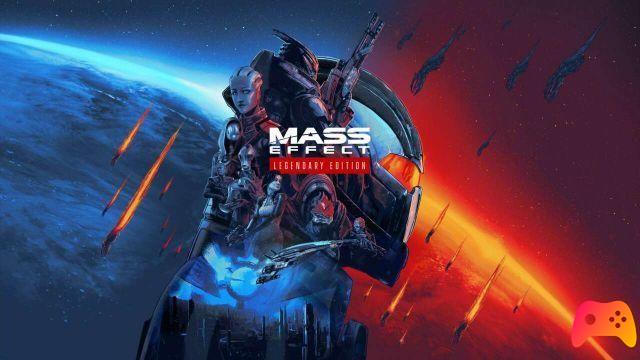 Find out the details of the first update dedicated to the trilogy.
When the launch of Mass Effect Legendary Edition on PC, PlayStation 5, PlayStation 4, Xbox One, Xbox Series X and Xbox Series S, a recent report made it possible to find out the details of the day one patch that the game will receive at that time.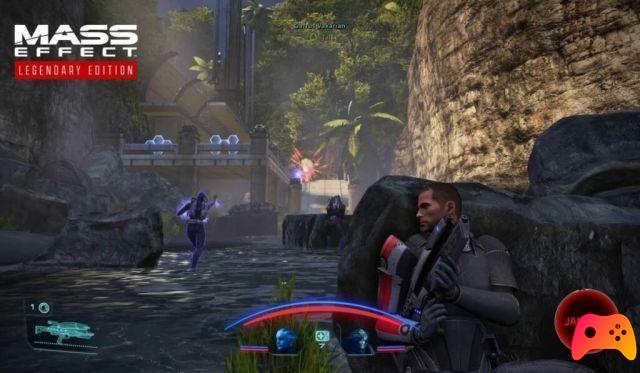 According to the changelog of the PlayStation servers, the update will require about 11 GB of free disk space, but it is conceivable that the PC and Xbox versions differ, albeit slightly
. Specifically, the description talks about improvements in the game's performance and the effects of ambient occlusion. Also planned improvements to the general stability of the game and the lighting system. The latter has been recreated entirely just in view of Mass Effect Legendary Edition. Finally, the update aims to eliminate some problems that risk causing crashes and will take care of other minor problems.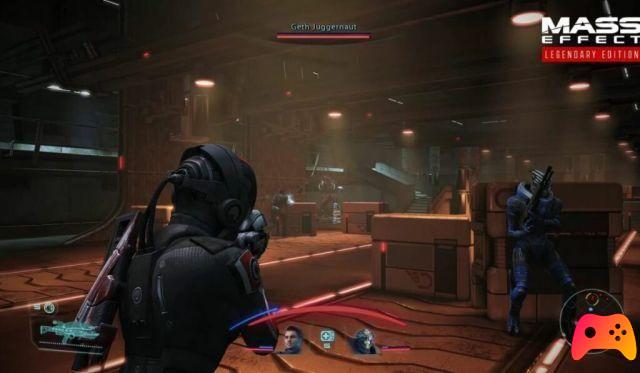 We remind you that Mass Effect Legendary Edition will not fail to respect the new launch date set for May 14, having been in the gold phase for some time
. Among the recently discovered details, the inclusion of photo mode stands out.
► Mass Effect Andromeda is an RPG-type game developed by BioWare and published by Electronic Arts for PC, PlayStation 4 and Xbox One, the video game was released on 21/03/2017 The version for PlayStation 4 came out on 23/03/2017 The version for Xbox One came out on 23/03/2017
If you own the game, don't miss our latest faq: How to Romance with Reyes Vidal in Mass Effect Andromeda