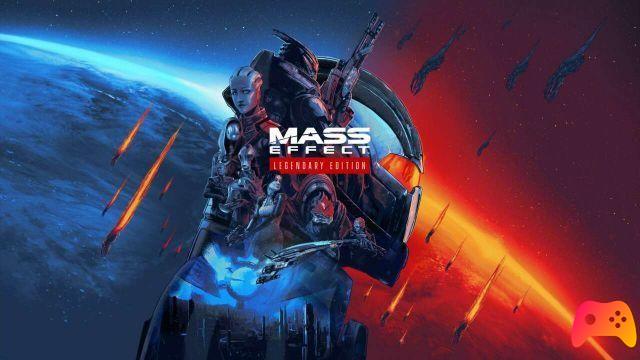 BioWare has confirmed the presence of a popular feature in the remastered trilogy.
Fast forward to the launch date, set for 14st May on PC, PlayStation 4, Xbox One and, in backward compatibility, on PlayStation 5, Xbox Series X, Xbox Series S, new details are gradually discovered on Mass Effect Legendary Edition. In the past few hours BioWare confirmed the presence of a photographic mode to immortalize the spatial scenarios of the upcoming Remastered.
"Let's get a photo to remember this."
ICYMI: #MassEffect Legendary Edition will have a Photo Mode! We can't wait to see all your amazing screenshots. pic.twitter.com/G7Bim5NXP2
- Mass Effect (@masseffect) April 16, 2021
The news was anticipated by Mac Walters, Project Director of the studio, subsequently confirmed by his official Twitter account. Mass Effect Legendary Edition will feature a photo mode, giving players the freedom to stop their game to take photos. The images accompanying the tweets of the Electronic Arts branch anticipate some features, such as the ability to detach the camera from the character to be able to move freely in the scenario.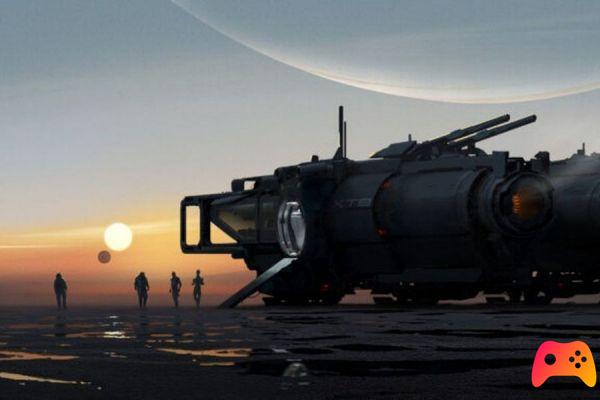 Shepard's emulators will also be able to adjust the focal distance and depth of field to refine their photos. The other images suggest the presence of all those parameters that are found in almost all the Photo Modes, such as the options on the chromatic range, those to quickly modify the scene through presets or add effects such as frames or other.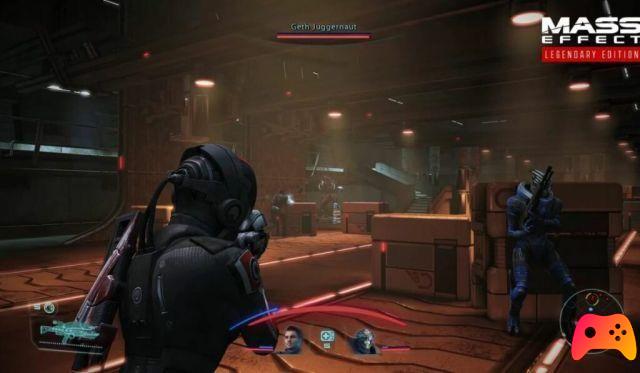 Mass Effect Legendary Edition has been in the gold phase for days, so it will not miss the new release date set for May 14, 2021.
► Mass Effect Andromeda is an RPG-type game developed by BioWare and published by Electronic Arts for PC, PlayStation 4 and Xbox One, the video game was released on 21/03/2017 The version for PlayStation 4 came out on 23/03/2017 The version for Xbox One came out on 23/03/2017
If you own the game, don't miss our latest faq: How to Romance with Reyes Vidal in Mass Effect Andromeda