As all fans will remember, November 7 is the N7 Day of Mass Effect. BioWare has decided to celebrate the annual anniversary with various discounts and the publication of a mysterious artwork to tease fans about the future of the Sci-fi saga.
We have another #N7Day surprise for you from the team working on the next Mass Effect. 👀
Thank you all for being the best fans in the world! pic.twitter.com/kUwASGJhcx
— Mass Effect (@masseffect) November 7, 2021
The shared image shows the crew of a terrestrial spaceship intent on reaching what appears to be the impact crater generated by the explosion of an alien vessel. This can be guessed from the form produced and from the particular puddle of bluish sewage that springs from the final point of impact. As expected, the artwork sparked the curiosity of Mass Effect lovers, looking for possible clues about the next chapter.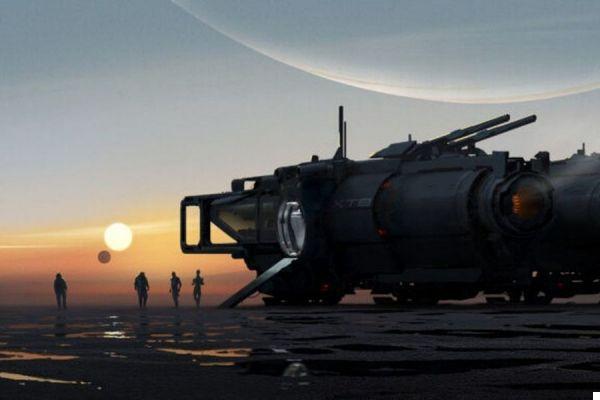 Among the participants in the discussion, the insider Shinobi602 stands out. As always through his Twitter account, the user speculates that the shot may suggest the return of the Geth as an enemy species of humans and their allies. The elongated crest of the crater seems to form a geth, complete with an eye represented by the point of impact and the two slits along the edge of the central part. Furthermore, between this and the space explorers, it is possible to see a singular stain that could be traced back to the semi-buried body of a Geth or an alien being in general.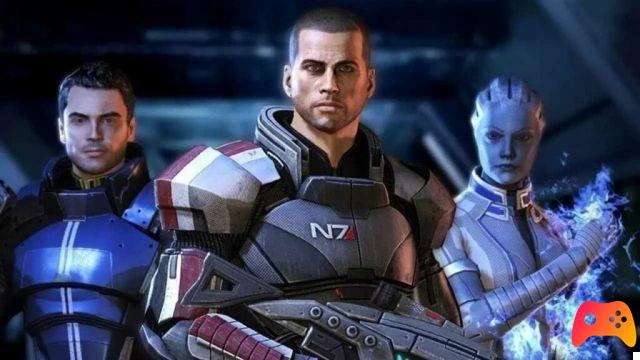 According to Shinobi602, the identification code of the protagonist spaceship, SFX, refers to the code name used internally by BioWare to refer to the first chapter of Mass Effect. Whatever the truth, the only sure thing is the long wait that separates players from the future of Mass Effect. The subsidiary of Electronic Arts has repeatedly stated that it is focused on Dragon Age 4, only after its release will it be able to proceed towards the space saga.
► Mass Effect 3 is a Shooter-RPG-Adventure type game developed by BioWare and published by Electronic Arts for PC, Wii U, PlayStation 3 and Xbox 360, the video game was released on 06/03/2012