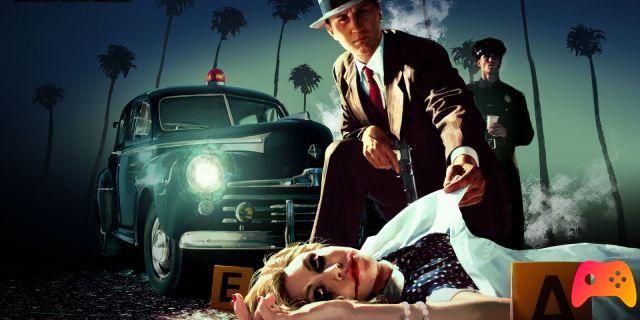 Additional content for Max Payne 3 and LA Noire available for free, starting today, on Steam.
Moments of panic, those of yesterday, when they were from the virtual pages of Steam some of the most representative Rockstar Games titles have disappeared.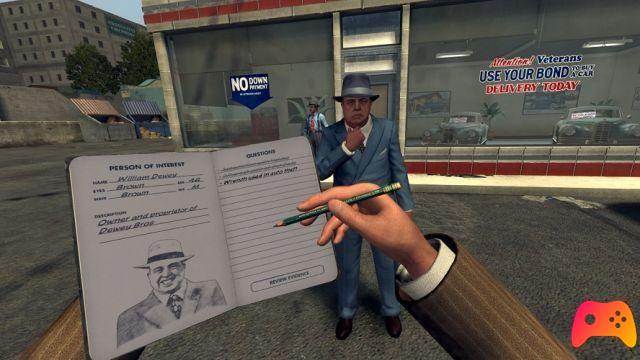 GTA V, Max Payne 3, LA Noire and even Red Dead Redemption 2 vanished into thin air, leaving no clue about what would happen just a few hours later: the US software house has in fact re-released each of these games on Steam, providing them in some cases with very interesting extra features.
Max Payne 3 and LA Noire, specifically, made their appearance jointly with the possibility to download for free all the downloadable content available for these works.
It should be noted that this fate has been reserved for all the DLCs, apart from one: The VR Case Files still costs 29,99 resounding euros.
What do you think of this initiative? Could this be a good excuse to brush up on such binary creations? Let us know your opinion in the comments, as usual. Stay tuned for more.
► LA Noire is an Adventure-Action game developed by Virtuos and published by Rockstar Games for PC, PlayStation 3 and Xbox 360, the video game was released on 17/05/2011 The version for PC came out on 08/11/2011
LA Noire is a beautiful game that cannot be missing from your collection: we have decided to evaluate it with a 80%, if you are interested in learning more you can read the review of LA Noire