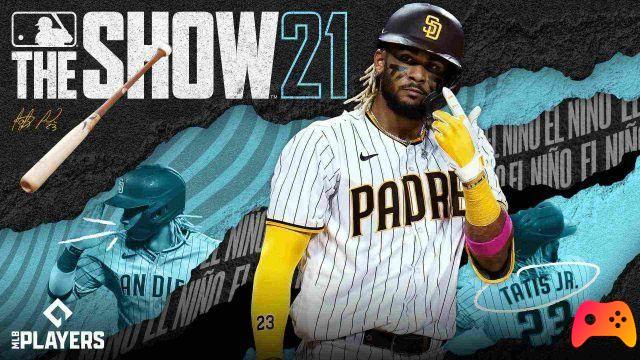 The game will feature players who have made MLB history.
The release of MLB The Show 2021, set for April 20, 2021, is getting closer and closer and in the last few hours a short trailer has been released that reveals the legends included in the game. In sports titles it has become a habit, certainly appreciated by the most nostalgic fans, to include well-known and now withdrawn players, who have entered the history of the sport to which they have dedicated their careers.
The trailer, published on the official PlayStation channel, shows some scenes starring well-known faces of Major League Baseball. Among these baseball legends are players like Robin Yount, who spent his entire life in the Milwaukee Brewers, but also David Ortiz of the Boston Red Sox and Babe Ruth of the New York Yankees. In any case, MLB The Show 2021 will also be released on Microsoft platforms for the first time and it will be a significant expansion of the catchment area for the title developed by SIE San Diego Studio.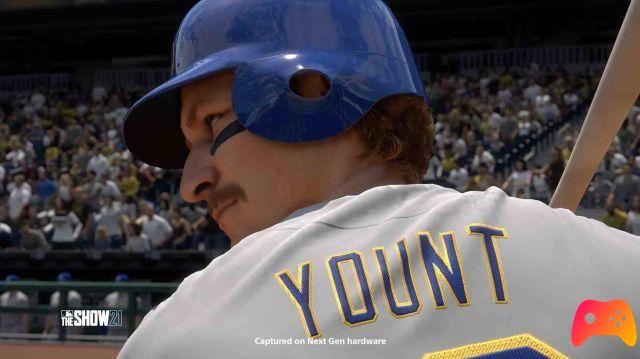 Until MLB The Show 2020, the series had been tied to Sony consoles, but starting from the day of the release, even users of Xbox One, Xbox Series S and Xbox Series X will finally be able to get their hands on the title.