A data miner has made a potentially historic discovery.
The news that Netflix is ​​about to enter the video game market recently leaked e pretty juicy rumors have already begun to circulate about it.
A data miner named Steve Moser has in fact set to work e brought up some very interesting information from the depths of the source code of Netflix's iOS app.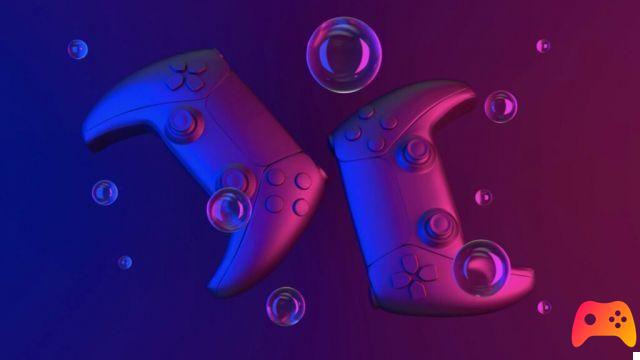 In fact, it seems that "Shark" is the code name of the platform, and that Netflix will not be alone in taking this big step, but will even have Sony itself as an exceptional partner.
Moser has in fact found not only the provisional logo of Shark, but also an image of two DualSense and the best seller Sucker Punch: Ghost of Tsushima.
Obviously all this does not represent a confirmation, but the presence of those images in the Netflix app appears more suspicious than ever.
Netflix's gaming feature has a current working name of "Shark" and is represented by this image in their iOS app: a shark fin. Could an image of PS5 controllers and Sony's Ghost of Tsushima (director's cut coming Aug. 20th) indicate a partnership with $SONY? Cc @HedgeyeComm $NFLX pic.twitter.com/FLghlRlu20
— Steve Moser (@SteveMoser) July 15, 2021
If this turns out to be true, it would represent a historic turning point for the entire video game market.
► Ghost of Tsushima is an Adventure-Action game developed by Sucker Punch and published by Sony Interactive Entertainment for PlayStation 4, the video game was released on 17/07/2020
Ghost of Tsushima is a beautiful game that cannot be missing from your collection: we have decided to evaluate it with a 80%, if you are interested in learning more you can read the Ghost of Tsushima review