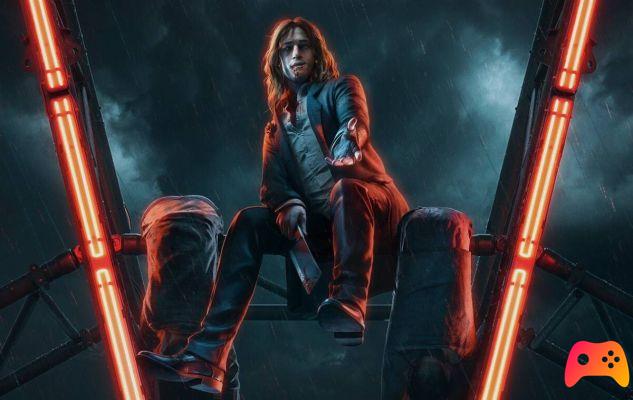 The development process of Vampire: The Masquerade - Bloodlines 2 seems to have emerged from the previous stagnation with the hiring of a new lead narrative designer.
Samantha Wallschlaeger is the new lead narrative designer behind Vampire: The Masquerade - Bloodlines 2, inheriting the role of Brian Mitsoda, who was fired from the studio two months ago. Vampire: The Masquerade - Bloodlines 2 was supposed to be launched in early 2020, however, the COVID-19 outbreak and some other reasons have postponed it to the end of the year, although it was once again delayed until next year. year. Two months earlier, Paradox Interactive and Hardsuit Labs had revealed via an official statement that Brian mitsoda e Ka'ai Cluney they would no longer be part of the development team behind Bloodlines 2. The news it completely shocked both developers who had key positions in the development process: the former was the lead narrative designer and the latter was the creative director behind the game.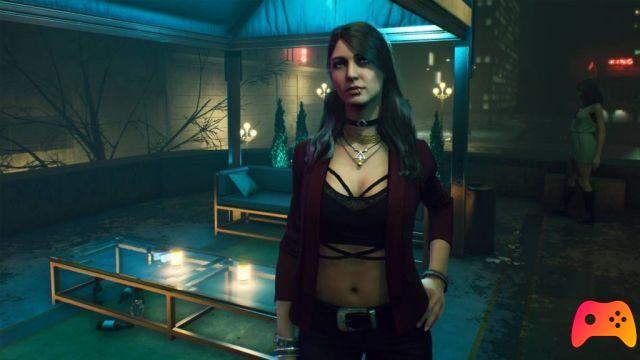 Now, after over two months, Samantha Wallschlaeger has announced via her official Twitter account that she is working on Vampire: The Masquerade - Bloodlines 2 as lead narrative designer, not hiding his excitement for future projects. The game does not yet have an exact release date for 2021, but with the development team back on track after the chaotic period around August, we could expect more news about it in the coming months.
Vampire: The Masquerade - Bloodlines 2 is a direct sequel to 2004's Bloodlines. The game is a first-person RPG set in Seattle, where the player will start out as a low-level vampire and then choose which clan to join. Each clan will have its own disciplines, in such a way as to force the player to make a careful choice based on the type of game he wants to play.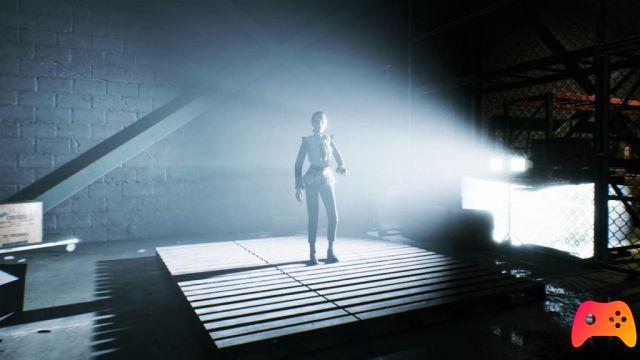 Vampire: The Masquerade - Bloodlines 2 will be available for Xbox Series X, Xbox Series S, Xbox One, PlayStation 5, PlayStation 4 and PC in 2021. The game will include a free update from current-gen versions to upcoming next-gen consoles from Microsoft and Sony.