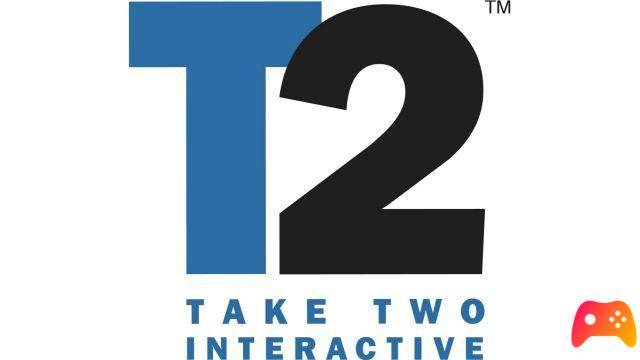 Take-Two Interactive announced this when publishing its financial statement.
Great news for all Gearbox fans. With the release of Take-Two Interactive's latest financial statement, it clearly emerged the intention of wanting to make a new IP available stemming from the imaginative minds of Borderlands developers by the end of this fiscal year, set for March 31, 2022.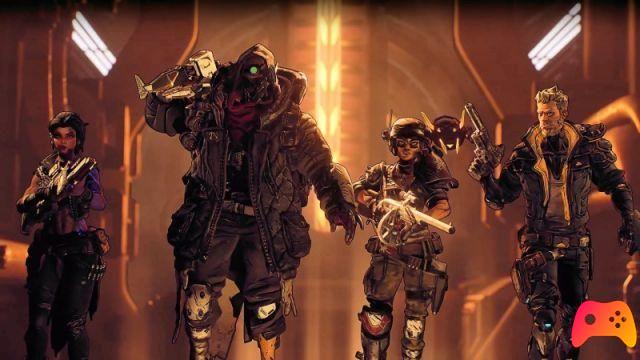 Although it is still shrouded in mystery what lies behind this new creature, from the document released by the publisher of Grand Theft Auto and Red Dead Redemption a reference is made to a product "Immersive core". An unrepresentative clue, in itself, but which does not fail to titillate the imagination of the whole community, EpicTrick included.
Recall that Gearbox's latest weight production, Borderlands 3, has sold a lot, about 13 million copies since its launch in September 2019.
What will be hidden behind this new playful proposal? At the moment it is difficult to make assumptions. Obviously, when new details are made, you will be among the first to learn about them. Stay tuned for more.