Amazon's MMORPG reached over 200.000 players simultaneously.
The game that Amazon Game Studios is banking heavily on is New World. MMORPG, ahead of its launch next month, recently received a closed beta. This beta was only available to those who pre-ordered the game. If the numbers are also confirmed at launch then the game could also be considered a success.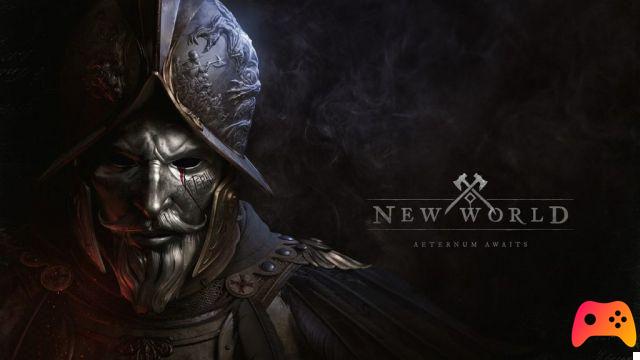 It is clear that the e-commerce giant Amazon wants to continue investing in the video game sector. Until now, however, the company's efforts to carve out an important name on the gaming market have been rather scarce. Crucidble online shooter was closed just a few months after its release last year. While projects like Lord of the Ring MMORPG and Breakaway were even canceled before release.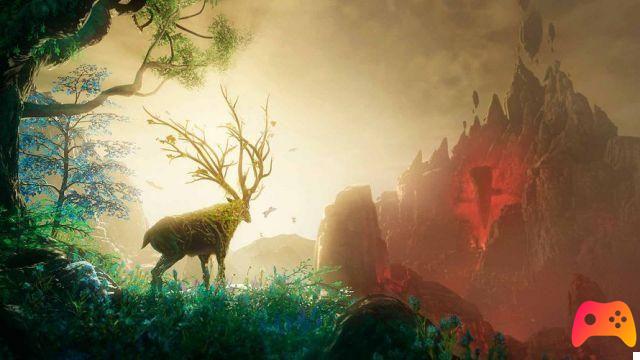 According to SteamDB, the closed beta would have attracted a staggering 200.000+ players simultaneously. All within hours of his release. The current peak of concurrent players comes in at 200.856, which is an extraordinary result for a closed beta.