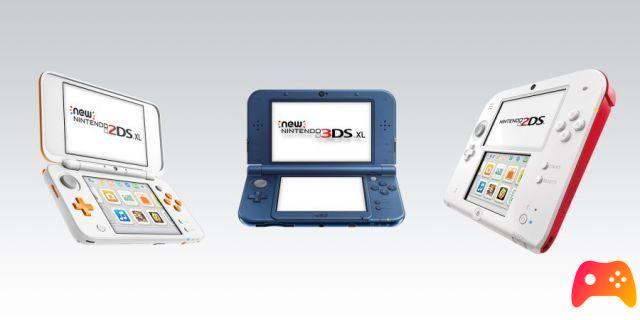 The big N demonstrates that it looks to its future marked by the Nintendo Switch family of consoles and has updated its official website by making it known that production of all models has been discontinued. Nintendo 3DS.
This means that they will no longer be assembled from today New Nintendo 3DS LL, New Nintendo 2DS LL e Nintendo 2DS. In the past few hours, in fact, on the Japanese site of the Kyoto house the pages related to the console are still usable but all the products are not available. On the American side, it seems that the information from the catalog has been completely removed.

The editors of Polygon wanted to investigate the matter, finally obtaining an official response from the spokespersons of the Japanese giant: "We can confirm that the production of the Nintendo 3DS family of systems has ended. Nintendo and third-party games for the Nintendo 3DS family of systems will continue to be available on Nintendo eShop, Nintendo.com and in stores. The existing library of over 1.000 Nintendo 3DS games contains many critically acclaimed titles and can provide years of content to explore and enjoy. " After all, it was only a matter of time before the Super Mario house leaned towards this decision: with over 75 million units sold since 2011, the Nintendo 3DS has marked a deep furrow in the history of video games, however it seems that, also due to the technological gap, it is time for that place to be taken by Nintendo Switch Lite (looking at only portable platforms).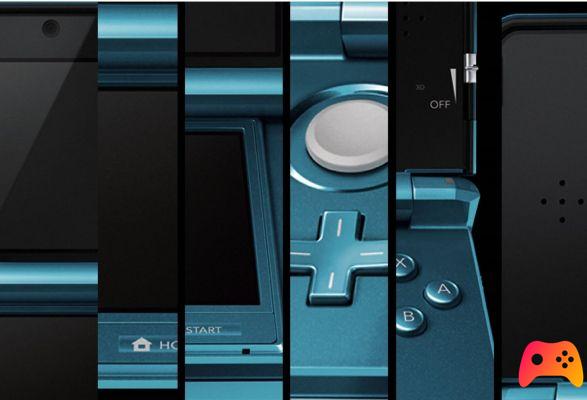 The success of the Nintendo 3DS is also due to a huge library of games, including the remake of The Legend of Zelda: Ocarina of Time, Monster Hunter 4, Pokémon X and Y, Animal Crossing: New Leaf and Xenoblade Chronicles. The best-selling is Mario Kart 7, with ben 18,71 million units sold. They are followed by Pokémon X and Y (16,45 million), and Pokémon Sun and Moon (16,18 million) in third place.