The big N is poised to showcase a new series of upcoming independent titles.
The arrival of a new Nintendo Indie World has just been unveiled. The big N is ready to launch the next digital event all focused on independent products for the Nintendo Switch of the month of August.
A new #IndieWorld will air at 18:00 pm on 11/08, with around 20 minutes of information on upcoming indie titles coming to #NintendoSwitch.
Appointment here tomorrow: https://t.co/G7RDyElKXc pic.twitter.com/0CNGLHbaPV
The Indie World will in fact be held today, Wednesday 11 August, at 18:00. The message that gave the news is rather concise and does not offer any inspiration on the protagonists of the upcoming live broadcast. Nintendo's tweet simply points out that there are about 20 minutes of trailers dedicated to independent titles coming out for the hybrid console.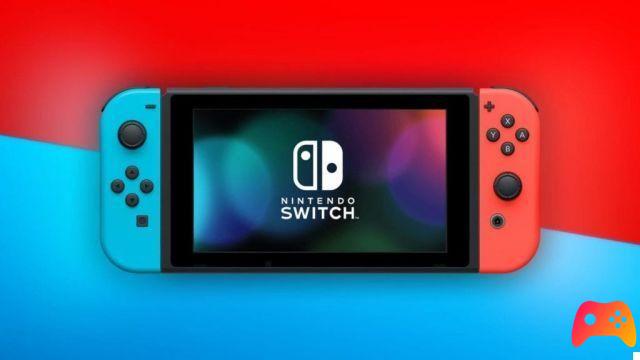 Considering the line adopted previously for these events, we should expect twenty minutes full of Gameplay and possible unpublished presentations. It is reasonable to assume that today's Indie World will show games planned by the end of 2021 or even for the first months of 2022, but the message from the Kyoto house did not specify anything in this regard. All that remains is to wait just a few hours to discover the news in store from the independent market for Nintendo Switch.