In a new interview on the Youtube channel Cutscenes, the eccentric Japanese director Hideki Kamiya has reconfirmed his desire to develop a new chapter of Okami.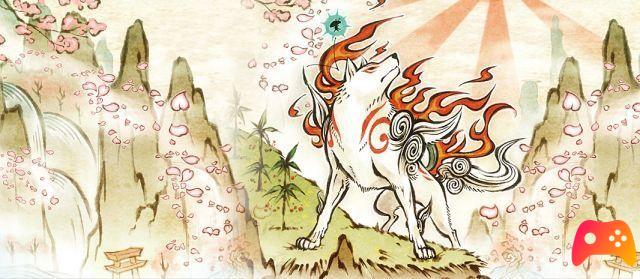 Kamiya has in fact revealed that many ideas that were only hinted at in the first - and for now the only chapter of this IP - would have been expanded and developed in a possible sequel.
Among these, new mechanics related to the Celestial Brush, a key and peculiar tool of the first Okami, would find space.
Furthermore, Kamiya also revealed that when he worked at Okami at Capcom, he had no idea that one day he would leave the company to work elsewhere.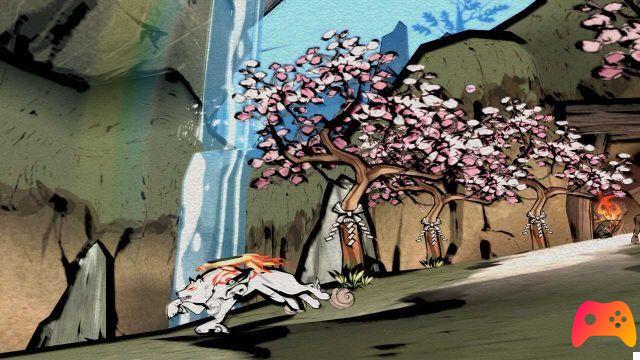 Today, in fact, the Japanese director is one of the key figures of PlatinumGames; ergo, being Okami an IP belonging to Capcom, the development of a sequel to this historic title does not depend exclusively on him.
However, hope is the last to die and who knows if one day Capcom and Kamiya will not find an agreement to start the development of a sequel to this videogame cult.
We leave you the video of the full interview:
What do you think of it? Would you be interested in an Okami 2? As always, we invite you to tell us in the comments.
► Okami HD is an Adventure type game developed and published by Capcom for PC, PlayStation 3, PlayStation 4, Xbox One and Nintendo Switch, the video game was released on 30/10/2012 The version for PC came out on 13/12/2017 The version for Nintendo Switch came out on 09/08/2018 The version for PlayStation 4 came out on 21/12/2017 The version for Xbox One came out on 21/12/2017
Okami HD is a beautiful game that cannot be missing from your collection: we have decided to evaluate it with a 83%, if you are interested in learning more you can read the Okami HD Review by Marco Patrizi.