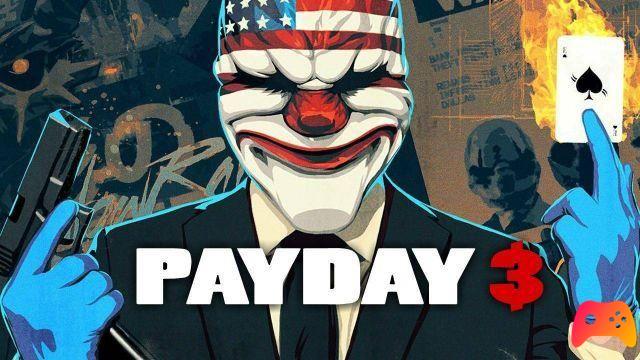 Agreement reached between Starbreeze and Koch Media for publication.
Payday 3 finally has a launch window, albeit not exactly close: the game, in fact, will only arrive on the market in 2023. An important novelty also concerns the publication of the title, which will see a partnership between Starbreeze and Koch Media.
Regarding this partnership, Tobias Sjögren, CEO of Starbreeze, expressed himself:
We are thrilled to announce this exclusive long-term Payday 3 publishing deal with Koch Media, who shares our passion for the Payday franchise and the Game as a service model. (…) We now have a solid foundation for a great launch of the game.
Koch Media also spoke about it, through its CEO Klemens Kundratitz:
We are honored to welcome Starbreeze as a new partner to our publishing business. Payday 3 is taking shape to become an incredible game. Based on what we have already seen, this work will take the franchise to new heights and delight Payday fans as well as new users through innovative multiplayer gameplay.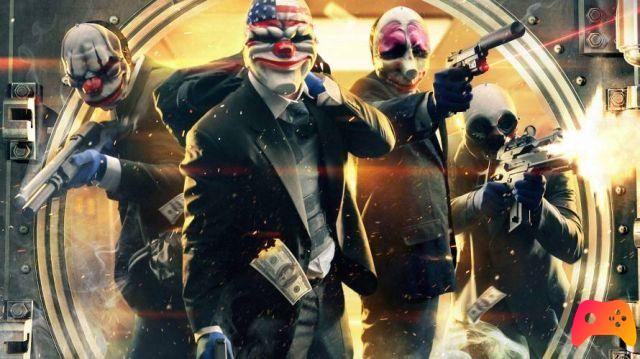 In addition to the 2023 release on consoles and PC, Payday 3 will offer ongoing additional content over time. The title will also take advantage of the Unreal Engine, to make available to users a finished product in every aspect.