PlatinumGames announces the arrival of the Super Summer Festival.
PlatinumGames, the Japanese development house behind titles like Bayonetta and Astral Chain, announces its own digital event to be held on the night between 28 and 29 August: the Super Summer Festival.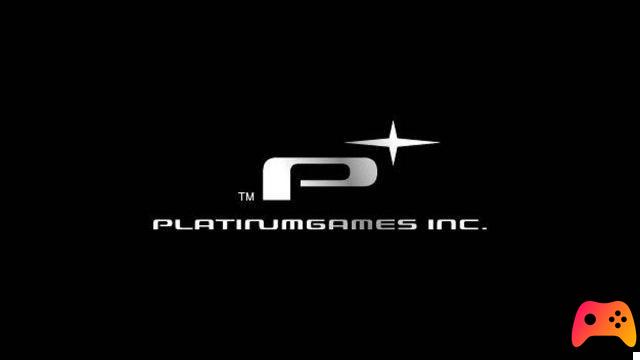 Within this panel, which will start around 05:00 in the morning, PlatinumGames recent history will be shown along with the latest news on some of their video games.
Among these, there will be World of Demons, The Wonderful 101: Remastered and Sol Cresta. At the moment, the games mentioned are the only ones that will officially appear during the streaming event.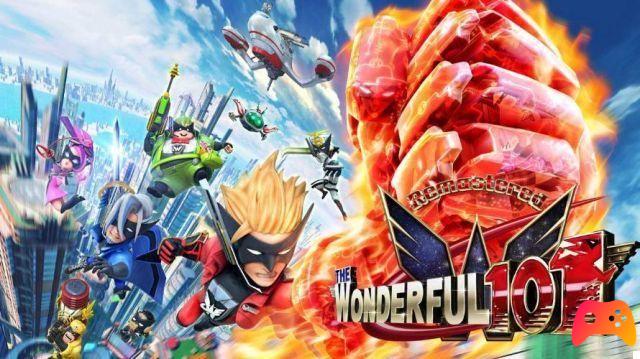 Obviously the greatest hope is to have some news about Bayonetta 3. However, Hideki Kamiya himself has repeatedly reiterated that the game is not canceled and that its development is proceeding properly.
And what do you think of it? Are you expecting any announcements in particular from this historic development house from the Rising Sun? As always, we invite you to tell us in the comments.
► The Wonderful 101: Remastered is a scrolling strategy-fighting game developed and published by PlatinumGames for PC, PlayStation 4 and Nintendo Switch, the video game was released on 19/05/2020 The version for PC came out on 22/05/2020 The version for Nintendo Switch came out on 22/05/2020 The version for PlayStation 4 came out on 22/05/2020