PSVR2 details revealed
Thanks to a new leak, new details have been revealed on PlayStation VR 2, the successor of the viewer available for consoles PlayStation 4. The PlayStation VR 2 will take advantage of Fresnel OLED screens with HDR display, 2000 × 4000 resolution and 110 degree FOV. The new technology of the PlayStation VR 2 allows the viewer to take advantage of the scalable resolution, thus allowing fluid performance based on the type of game.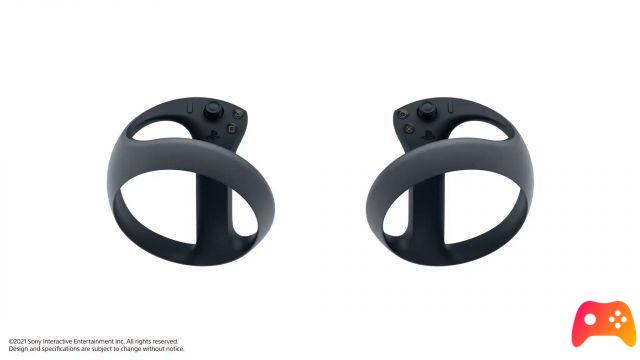 The new controllers in addition to the haptic feedback already confirmed by Sony should use capacitive touch sensors, while the viewer according to the insider will be presented in the first months of 2022. Also according to the insider PSVR without Parole, Sony with PSVR 2 wants to allow the community to play a good part of the PlayStation 5 catalog with the viewer, thus abandoning titles dedicated to the viewer and those short interactive experiences seen so far.
Playstation VR 2 at the moment it is still lacking an official release date, we just have to wait for more developments to find out more about the new device. Sony.