The title will not be part of the Ubisoft Forward.
With an official post, the Prince of Persia: The Sands of Time Remake announced the absence of the game from ubisoft forward to be held at E3 2021 (you can consult the complete program here).
It is explained how the works are progressing well pending the release scheduled for next year - the game has been postponed twice already - but the developers say they are not yet ready to share information on the title, but will do so as soon as possible. As usual, the post finally concludes by thanking the fans for their patience and support.
A rather curious choice, which however makes us understand how the works behind Prince of Persia Remake are really very full-bodied and could significantly revise the aesthetic aspect of the game, at least compared to what has been shown so far.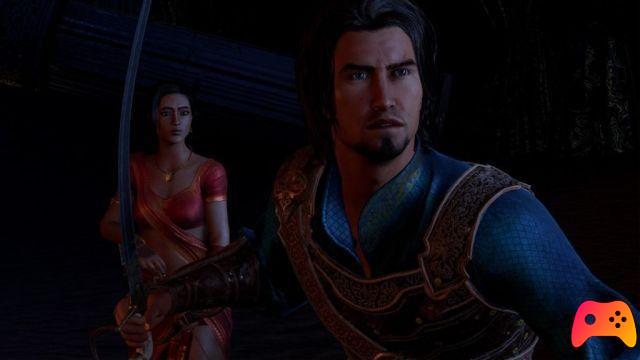 However, the Ubisoft Forward promises to be full of announcements: we remind you that you can follow it with us on our Twitch channel and through the news on the site.