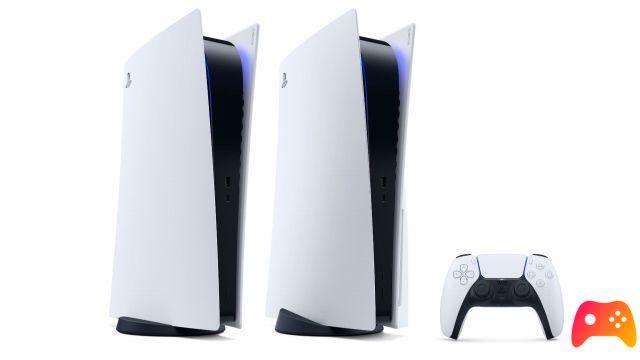 The first major system software update for the PS5 console will be available worldwide tomorrow, with many new improvements and features.
From tomorrow the first major update of PlayStation 5 will be available, which will add several functions related to the social sphere of the console and improve others. Let's see in detail what will change.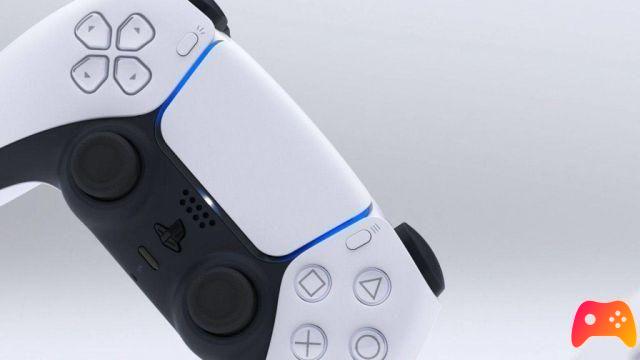 Save PS5 games to compatible external USB drives: Thanks to this feature, you can now transfer PS5 games from the console's internal storage to USB extended storage. Games transferred or copied back to internal storage will be automatically updated when applicable
Share Play cross-gen: PS4 and PS5 players can now use Share Play while chatting at parties
Request to participate in game sessions: a selection of your friends' play sessions will now appear on both PlayStation 4 and PlayStation 5 consoles, so you can play more with your friends.
Improved Game Base: The Game Base menu has been improved to allow faster access to important content and features
Turn off game chat or adjust player volume
Game Updates Pre-Download: when activated by developers, game updates will be pre-downloaded to your console if the "automatic updates" setting is on and the console is on or in rest mode
Customize the game collection
Zoom the screen
New settings and trophy stats screen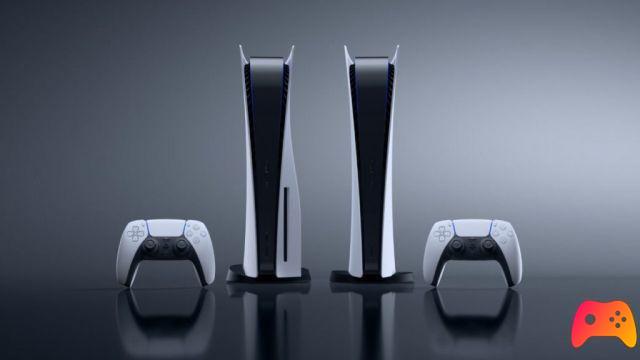 We remind you again that the update will be available from tomorrow April 14 worldwide, also Sony on the PlayStation Blog makes it known that "This is just a taste of the many updates and improvements we have made on PS5, PS4 and PS App".