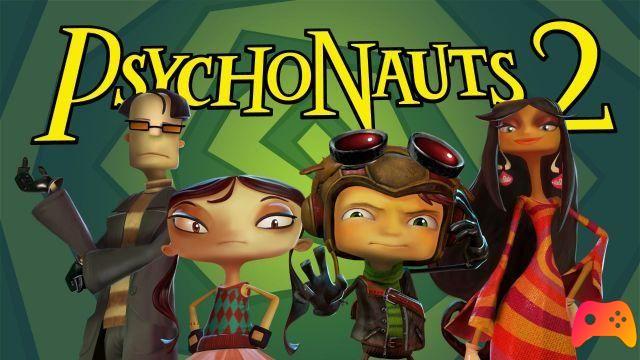 The Psychonauts sequel shows options for enhancing the gaming experience.
Expected by the end of the year, Double Fine presented the different accessibility options for Psychonauts 2, on which development studies focus more and more often. These will be available at launch and have been explained by senior producer Kevin Johnson.
Among the features are:
Brightness, readability of the text, subtitles and text size, language;
Reduction of the speed and vibration of the camera;
Filters for those with color blindness (like Johnson himself);
Fully customizable controls;
Fall damage, Invincibility on / off;
A warning message that Psychonauts contains themes such as addiction, PTSD, panic attacks presented in a mild manner, but which could disturb someone's sensitivity.
"Psychonauts 2 is a game for everyone, there is no predefined way to play: the important thing is to have fun," summarized the developer on Twitter.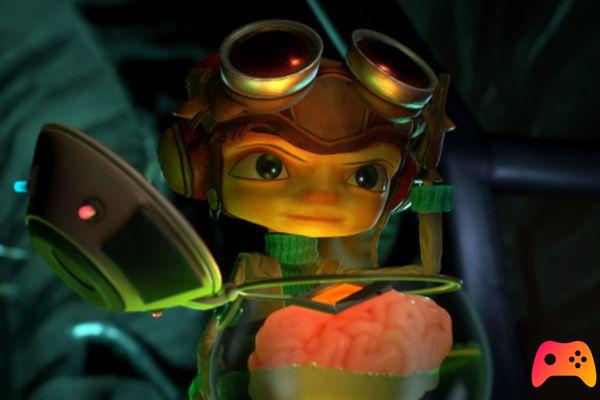 Recently, Insomniac Games has also expressed itself about it for its Ratchet & Clank: Rift Apart, while continuing along the lines there is The Last of Us: Part II as one of the most accessible trips, with 60 options available. We also reported a study with some video games suitable for the visually impaired, where there are other titles besides the sequel to The Last of Us.
Psychonauts 2 arrives in 2021 as a next-gen exclusive on Xbox Series X, but will also be available on PlayStation 4 and PC.
► Psychonauts 2 is a Platform-Adventure game developed by Double Fine Productions and published by Xbox Game Studios for PC, Mac, PlayStation 4, Xbox One and Linux, The release is planned: TBA