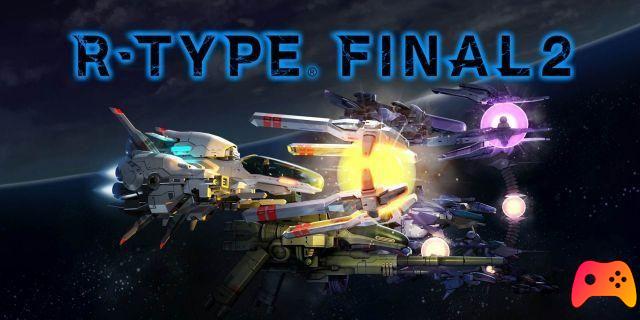 NIS America celebrates the release of its title with a new movie.
For the nostalgic and fans of side-scrolling sci-fi shoot'em ups, R-Type Final 2 will represent a pleasant blast from the past with a title characterized by pleasant graphics and with a gameplay that winks at modernity.
With its thirty years of history behind it, the R-Type series is a shoot'em up legend and finally lands on PlayStation 4, Nintendo Switch, Xbox One, Xbox Series X / S and PC thanks to the distribution of NIS America and the development of Granzella.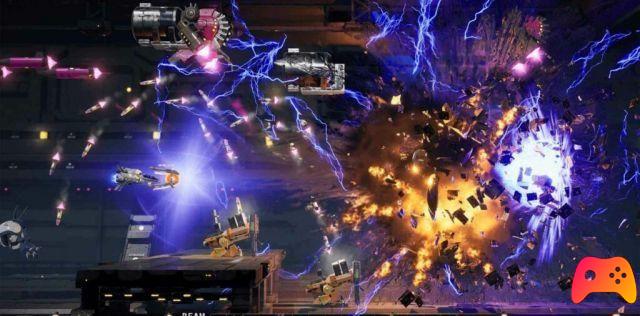 For more information on R-Type Final 2, we refer you to our review in which Matteo defined the title Granzella "The must have among the horizontal scrolling shooters explodes with its load of action and strategy making the happiness of nostalgics and enthusiasts." in conclusion a unique opportunity to relive a piece of history of horizontal scrolling science fiction shoot'em ups in a modern way.
► R-Type Final 2 is a Shooter type game developed by Granzella and published by NIS America for PC, PlayStation 4, Xbox One, Nintendo Switch, Xbox Series X and Steam, the video game was released on 30/04/2021
R-Type Final 2 is a nice game that we recommend: we decided to rate it with a 75%, if you are interested in learning more you can read the R-Type Final 2 Review