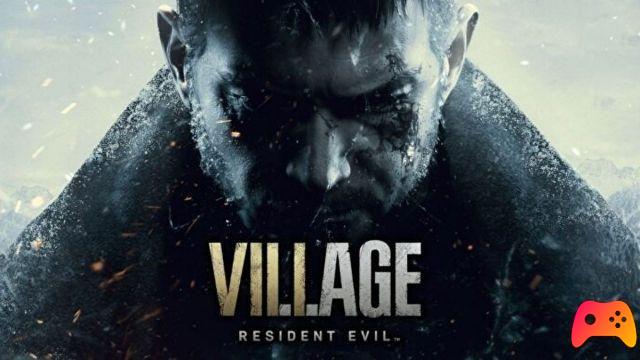 Dedicated to those who really don't like the protagonist's point of view.
Would you like to play Resident Evil Village but the first person view just isn't for you? A new mod is for you.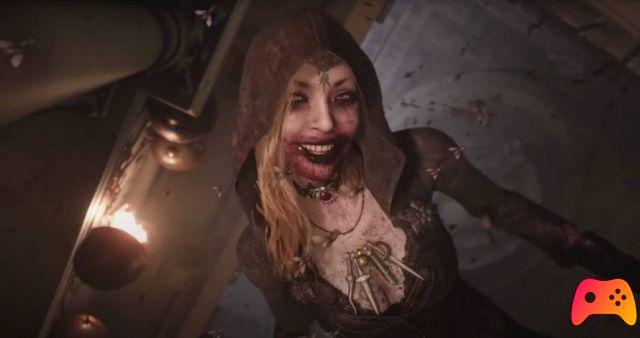 The famous videomaker and creator of mods FluffyQuack just released its latest creation that can move the Resident Evil Village camera behind Ethan's back, effectively making the title a third-person game.
If the inspiration of some sections of Resident Evil 4 was already clear enough, now the analogies are wasted.
Although there is work to be done on the fluidity of the protagonist's animations, this mod looks really well done, to the delight of those who have never appreciated the change of perspective made since Resident Evil VII.
See and evaluate for yourself.
And what do you think of it? Did you appreciate the change of perspective of Resident Evil VII and Resident Evil Village or would you have preferred to keep the canonical view of the series?
► Resident Evil Village is an Adventure-type game developed and published by Capcom for PC, PlayStation 5 and Xbox Series X, it will be released in 2021