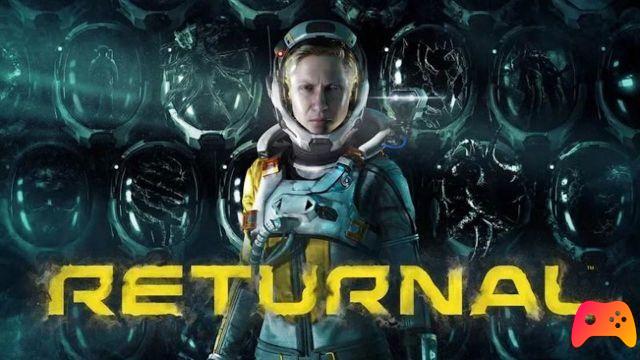 The Finnish team proved to listen to the public and immediately got back to work.
Despite the positive feedback from sales and critics, the launch of return it was also accompanied by a substantial amount of harsh criticism. Many players have in fact badly digested the rescue system adopted for the exclusive PlayStation 5 and, in response, Housemarque said he was ready to listen to the various opinions.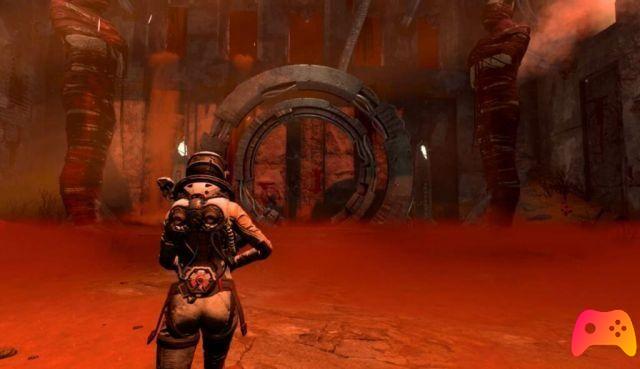 Speaking on the Axios Gaming portal, the director of marketing and business developer Mikael Havari confirmed that the Finnish studio is working to change this aspect of the game.
. The authors are studying different ideas to understand how to implement a rescue system appreciated by Selene's emulators without at the same time distorting the Roguelike essence of the work: "It is something that we are actively, very actively trying to understand as soon as possible," he said. the spokesperson.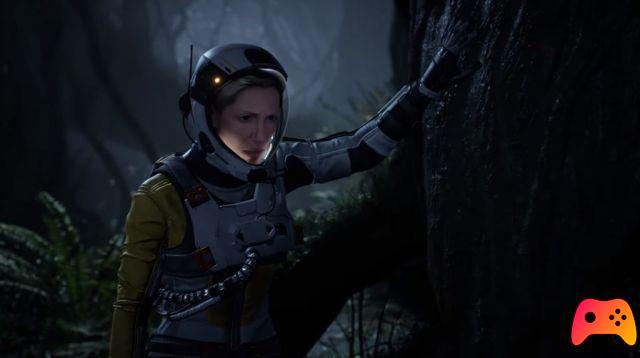 Havari pointed out, however, that this is not a small change and at the moment "it is very difficult to announce something, because I think there are a lot of different people looking for different things".
In short, from his words it is legitimate to assume that Returnal will receive further updates in the months to come, even if the required measures cannot arrive from one day to another.
.
► Returnal is a Shooter type game developed by Housemarque and published by Sony Interactive Entertainment for PlayStation 5, the video game was released on 30/04/2021