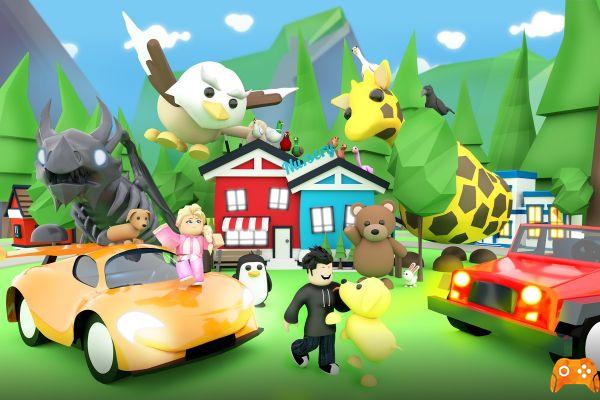 ---
New trouble for Roblox Corporation. It seems that the company used within its social gaming platform would have used licensed music without permission, which is why the National Music Publishers Association sued Roblox for $ 200 million in damages.
Specifically, it seems that some of the many games in Roblox have music from artists such as Ariana Grande, E, Imagine Dragons e Rolling Stones. It was to point the finger at the company David Israelite, president of the NMPA, who highlighted how the platform has a huge audience and indicated that it is deliberately avoiding paying royalties to singers and bands. "Roblox has made hundreds of millions of dollars by requiring users to pay every time they upload music to the platform, taking advantage of the little knowledge of young people about copyright," says the NMPA, noting that Roblox "takes virtually no action to prevent repeated infringements or to alert users of the risks they are taking ".
The rationale behind the lawsuit and the $ 200 million in compensation is "the unpunished exploitation of music without proper licensing of Roblox", with the NMPA intending to "ensure that artists are fully paid for their work on the platform". These are not the only problems that Roblox executives have to manage in the last period: a class-action action against Roblox has started for the problems related to microtransactions, in addition to the protests of the parents against Roblox, seen as a huge casino due to a non-transparent business model. We will see in the coming weeks how the company decides to move in front of the accusations.