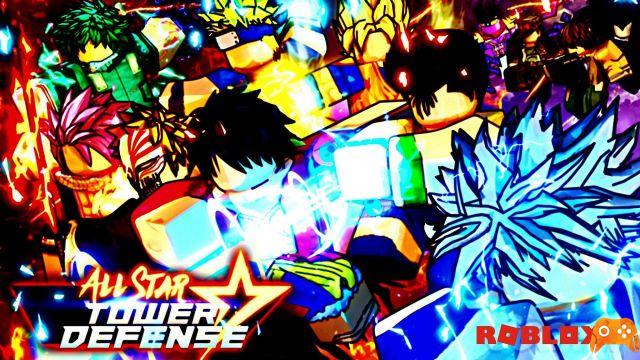 ---
In the crowded metaverse of Roblox, All star tower defense stands out as one of the most loved and crowded games ever. Tower defense featuring anime characters captures tens and tens of thousands of users every day, while continuing to be updated regularly by its creators.
To entice users to come back regularly, developers often provide codes that allow you to unlock items for free. Let's find out which codes are active in January 2022 (at the moment there are two).
Roblox | The January 2022 codes for All Star Tower Defense
world2comingsoon - 250 Gold and 250 Gems
astdx2022 - 1.000 Gold, 500 Gems and a Rare Omega skin
Redeeming them is very simple: all you have to do is click the settings icon ("Gear") at the bottom of the screen and then select the "Enter code" item. Write the codes we have provided and that's it! You can expect a new set of codes later this month or early February.
The introduction of these codes has automatically sanctioned the expiry of the previous ones: "merrychristmas2k21" and "winterbreakwhen" can no longer be used. Did you know that the Roblox app has temporarily closed in China?