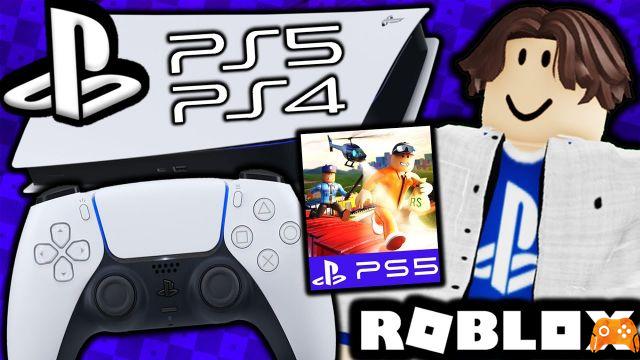 ---
While the Chinese market awaits the new version of Roblox, the free to play made by the homonymous Roblox Corp. could be destined to reach new platforms.
Currently, the peculiar experience that blends social and video game is available for free on PC, Xbox One, Xbox Series X|S e dispositivi mobile. In the near future, however, Roblox could also land on PlayStation Store, with a version of the title designed to be enjoyed on PlayStation 4 e PlayStation 5. But where does this hypothesis come from?
To bring out this possibility, it is a job ad appeared on the pages of the official website of Roblox Corp. With the latter, the company claims to be looking for a "Senior Software Engineer, PlayStation Console". As easily understood by the name of the position, the future employee of Roblox Corp. will take care of optimizing the company's proprietary engine for use on Sony home consoles. A circumstance that quickly led observers to think of a PS4 and PS5 version of Roblox arriving.

At the moment, there are no confirmations regarding actual new ports of the colorful Roblox Metaverse, with spokespersons for Roblox Corp. declining to comment on the community's sighting of the new job posting.