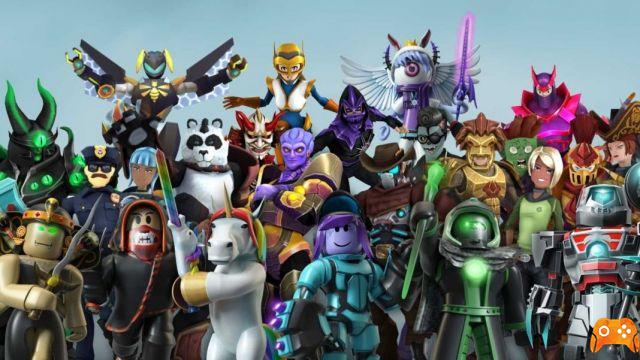 ---
Roblox Corporation sued Benjamin Robert Simon aka Ruben Sim, a player and youtuber who allegedly heads a cybermob: in recent years, according to the company's allegations, he harassed other Roblox users and made terrorist threats.
In the documents filed on Tuesday, November 23, it is stated that Simon has encouraged "illegal acts aimed at harming other Roblox users". It seems that last October he posted some terrorist threats that led to the closure of the Roblox Developers Conference in San Francisco: in his message, he invited employees not to go to work the following day, suggesting the presence of an anonymous Islamic extremist. The demonstration was temporarily closed to allow authorities to track down the threat, which ultimately proved non-existent. Roblox Company claims it has spent over $ 50.000 on investigation operations.
Simon would also be the author of some comments about the shooting at YouTube headquarters in April 2018, stating that something similar would soon occur in the headquarters of the creators of Roblox as well.
The user was first banned in 2013, but has since managed to return to servers multiple times by hacking other people's accounts. Roblox even set up a group of moderators in charge of supervising it in a specific way. During its activity, over 100 accounts were deleted and numerous IPs banned. The first Roblox Simon ban was earned by harassing other users with the use of homophobic and racist insults, sexual harassment and photographs of Hitler. As a result of all these damage over the years, Roblox Corporation seeks $ 1,6 million in compensation.
All this happens a few days after reaching a record to be very proud of: Roblox Corporation has become the number 1 company on the stock market, surpassing Activision.