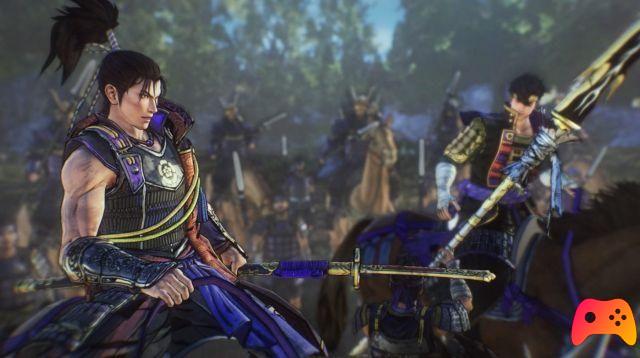 Koei Tecmo's Japanese musou returns to seven long years of his direct predecessor.
The Musou are probably not experiencing their heyday, at least here in the West. Many criticisms (always the same) that have rained down over the years: "they are always the same, there is no innovation, formula trite and withdrawn". In part we are talking about more than justified criticisms but it is also true that in many cases the musou have been real benchmarking platforms for developers and players, with video games able to impose new standards (usually graphics) important for many. other titles.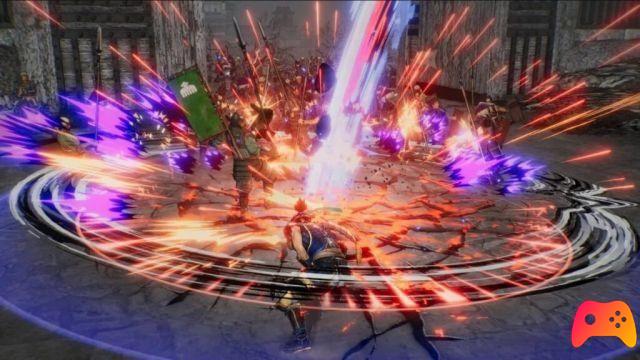 Samurai Warriors 5 we tried it with great joy right away. Both because we like musou, and because this one in particular already seemed to be different from the first screens on the net and, in fact, we were not completely wrong. Although our test was "castrated" for obvious reasons (the title will only be released on July 27, 2021) we managed to get an idea of ​​how the new Omega Force effort will be.
The musou mode (the main campaign) takes us directly to the time when Oda Nobunaga is not yet the Shogun of feudal Japan and the Ashikaga, albeit in sharp decline, still hold the reins of a country on the brink of yet another civil war. In this period the young Nobunaga is formed, a multifaceted personality who in various situations proves to be a warrior with a noble heart and in many others an unscrupulous murderer.
A pleasant surprise concerns the plot, finally well taken care of as in the days of Dynasty Warriors 5 or Dynasty Warriors 6, illustrious predecessors of the genre. The characters show a lively personality with a hint of magical realism which, although dear to South American literature, is not totally foreign to Far Eastern literature.
The co-star of this bitter story, Mitsuhide Akechi, is just as interesting from a character construction standpoint and makes its contribution to the well-constructed storyline of Samurai Warriors 5.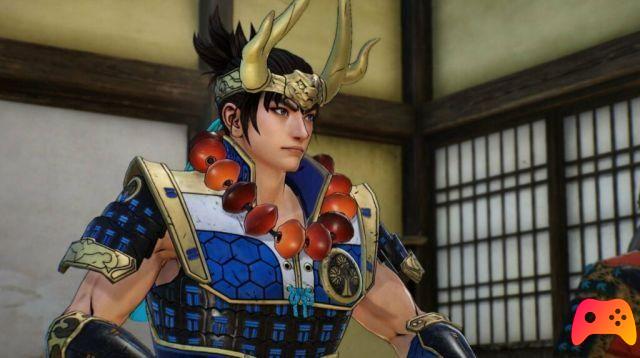 The plot is built in a linear fashion but with some nice variations that haven't been seen in a while. If in fact we can (or should) play some missions with characters different from Nobunaga, at the same time we can take small deviations from the main story to meet other promising characters and become familiar with their skills and abilities.
Another pleasant surprise concerns cell-shading just mentioned of the title, that it gives a little freshness and above all gives an idea of ​​bookish adventure to the whole unfolding of the plot. For the rest, of course, it remains a musou, so beyond some successful landscape we will still find ourselves dealing with generally simple and deliberately simplified graphics.
The typical clashes against the hordes of enemy soldiers who are swept away like flies and the old way of finding upgradable weapons and objects hidden in jars and crates here and there also remain unchanged.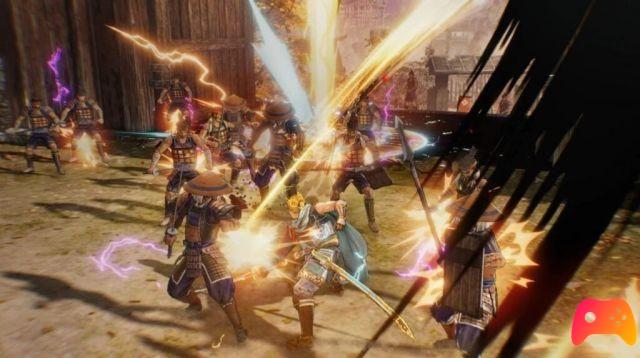 What we regretfully point out is the tremendous management of the camera, which moves really too slowly and will create many problems for us. Between now and July 27, however, there is time to improve this feature even if the previous titles certainly did not shine for the responsiveness of the shot.
For now, therefore, the proposed artistic sector and the implemented story represent the real (albeit small) novelty of Samurai Warriors 5: a title that will appeal to lovers of the genre and that we already feel to recommend to those who want to discover something new. It will be an adrenaline-pumping title, fast and to be experienced as a whole, because the impression is that it will almost certainly creak when you stop to look at the detail.
► Samurai Warriors 5 is an Adventure-type game developed by Omega Force and published by Koei Tecmo for PC, PlayStation 4 and Nintendo Switch, the video game will be released on 27/07/2021 (in 39 days)