Here's how to find and redeem them!
You have recently embarked on your adventure within Scarlet nexus, signed action role-playing game Bandai Namco and landed a few days ago on PC and console, and you want to experience it as fully as possible by also finding the Musubi codes? We will give you a hand to find and redeem them!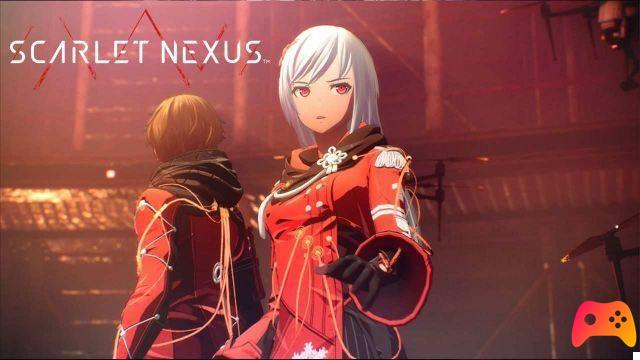 What are the Musubi codes
Before leaving for the actual search of the codes, it is necessary to start with a premise: what are Musubi codes? The latter represent an attempt at Bandai Namco to connect much more intensively Scarlet nexus and the homonymous anime series in progress, born precisely from the bases launched by the video game.
For this purpose, within each episode of the series, the company wanted to implement a special code, which can then be activated during the game to complete the search for Musubi and obtain a rewarding prize.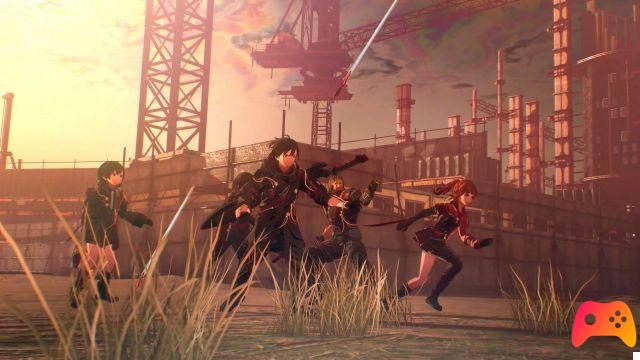 The beginning of the research
As suggested by the name of the quest, Musubi herself will entrust you with the code search mission: she represents a game character, owner of a place similar to a bar where players can meet and interact with each other.
During his own adventure within Scarlet Nexus Musubi he will tell you about a colleague of his, Mimi, who is a journalist eager to access protected information. Only at this point will the owner of the coffee ask you to help her, by unlocking codes via the anime series and bringing them to her: each sequence will correspond to a random reward!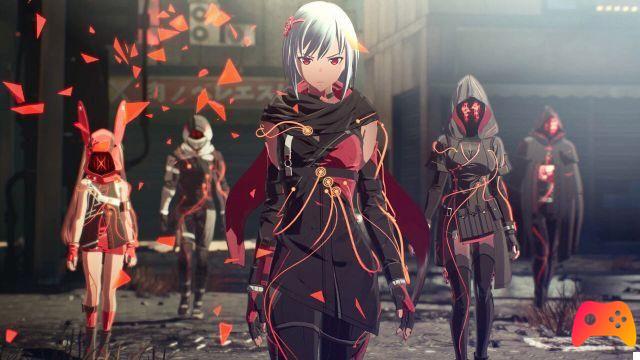 The codes known so far and how to redeem them
At the moment the codes that can be used within the game - and therefore deriving from the homonymous anime series - are only three, but they will be added as the episodes continue. Here are the codes currently usable in Scarlet nexus:
CODE: this first sequence, certainly not very original, will allow you to get 1000 kin;
Such a liar: you will get a "poster" view of Yuito;
Tell the truth: the reward has yet to be announced.
Now that you have the codes you just have to go to Musubi, who will ask you for them: type them to unlock the corresponding rewards.
At the moment the title is available on both PC both on console but, if you want to always stay up to date and get the codes immediately, you can also follow the anime series for free on YouTube.
► Scarlet Nexus is an RPG-Adventure game developed and published by Bandai Namco for PC, PlayStation 4, Xbox One, PlayStation 5 and Xbox Series X, the video game was released on 25/06/2021
Scarlet Nexus is a beautiful game that cannot be missing from your collection: we have decided to evaluate it with a 80%, if you are interested in learning more you can read the Scarlet Nexus Review