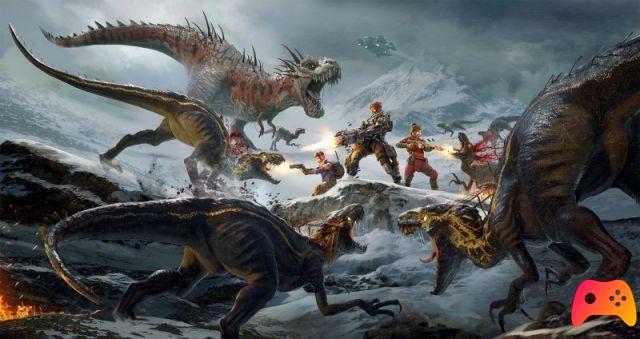 Second Extinction available on Xbox Game Pass
Starting today, Second extinction is available on Xbox Game Pass in Xbox Game Preview version. As you can see from the trailer below, after arriving on PC the title lands on consoles Xbox series s e Xbox Series X bringing dinosaur-based action to new Microsoft consoles.
Second Extinction is a 3-player co-op FPS, where the player must take down mutant dinosaurs. As the dinosaurs took control of our planet, some humans managed to escape to an orbital station run by a group called ERA. After a slow recovery, humanity returns to discover and defeat this incredible enemy. This is where the war of extinction begins.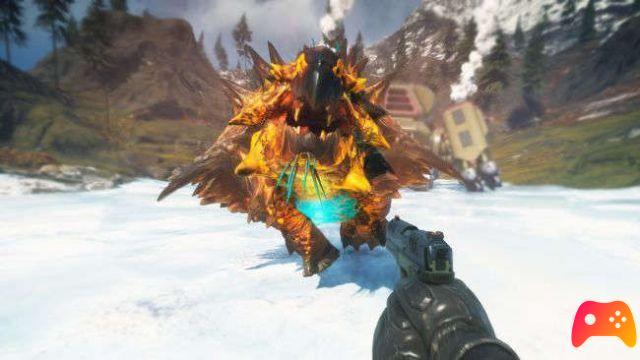 Currently in the Xbox Game Preview version the title allows the player to take advantage of two main modes: Mission Select and Expedition. Mission Select allows you to choose between different types of objectives available to help stop the invasion of the dinosaurs while the "expedition" mode, is a quiet mode, allowing the player to explore the map and complete side missions.