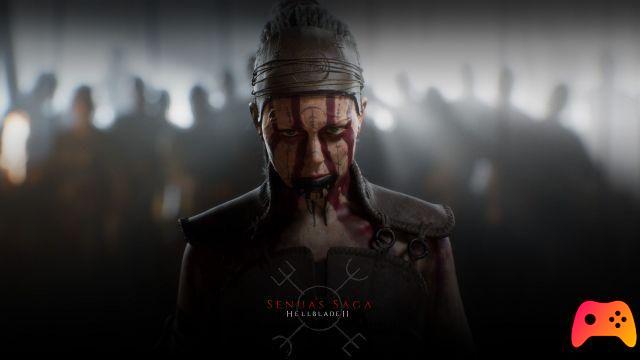 Some rumors would hypothesize the arrival of a new teaser for the second chapter.
Over the next week, theE3 2021, which is one of the richest and most anticipated events of the year. Many publishers will participate in the latter and, according to recent rumors, it could also be the team of Ninja Theory, eager to reassure fans about the development of Senua's Saga: Hellblade II.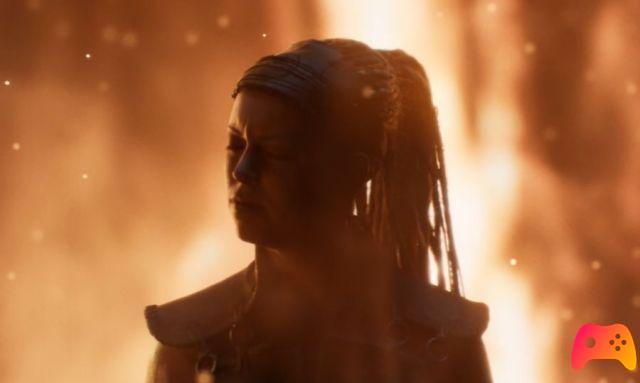 According to the latest rumors, in fact, the work done by the studio behind the game could become an integral part of the showcase of exclusive brands. Xbox Game Studios, via a new teaser of the second chapter.
Through the video, the existence of which has not yet been officially confirmed by Ninja Theory, the team should provide an update regarding the development stage of the Senua's Saga: HellBlade II, without being able to show a demo of the in-game gameplay yet.
Despite this detail, the existence of a teaser can only reassure fans of Senua's introspective adventures that, after the announcement of the release of a second chapter made to the The Game Awards 2019, have not received further details and confirmations for some time.
The lack of news regarding Senua's Saga: HellBlade II however, it would seem not to be a choice made by the team directly, but a necessary condition due to the condition of its development. The title is in fact still in full swing, and this would prevent Ninja Theory to also focus on creating content specifically designed for E3 2021.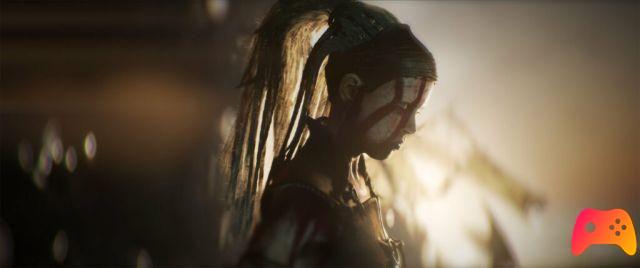 At the moment the certainties regarding the second chapter are few, but the choice ofU as a game engine and its absolute exclusivity for Xbox Series X e PC. Currently there are no further details even on the possible period for the release of the game.
Do you want to take a look at the few updates released in the past by the team regarding the development of the second chapter?
► Senua's Saga: Hellblade II is an Action-Adventure-Hack and Slash game developed by Ninja Theory QLOC and published by Ninja Theory QLOC for PC and Xbox Series X, the video game was released on 31/12/2020