In silence, in Eidos they continue to work on Lara.
Completely to surprise, Square Enix and Eidos have released Shadow of the Tomb Raider 2.01 update which brings the resolution to 4K and the framerate to 60fps on PlayStation 5.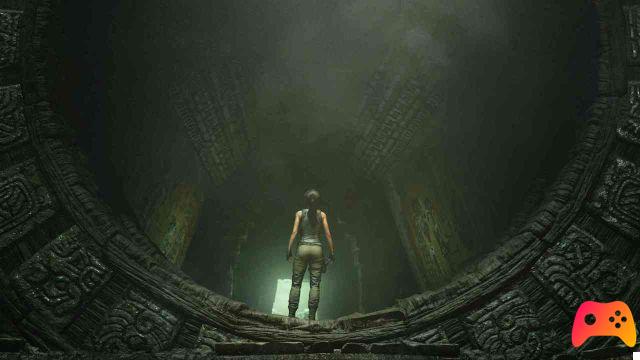 The update was released without any official announcement neither by the development studio nor by the publisher, as it was released completely free, which is not obvious, especially on PlayStation 5.
Good news also coming for Xbox Series X and Xbox Series S users. In fact, on the Microsoft store, Shadow of the Tomb Raider now says "Optimized for Xbox Series X | S", indicating that the game has received exclusive updates for the new consoles.
Interesting and unusual the fact that these optimizations have been released without anything being communicated for a title released 3 years ago.
Shadow of the Tomb Raider is already particularly beautiful to see already in its old gen versions. Now, Lara Croft will be more beautiful than ever.
► Shadow of the Tomb Raider is an Action-Adventure game developed by Eidos Montréal and published by Square Enix for PC, PlayStation 4 and Xbox One, the video game was released on 14/09/2018
Shadow of the Tomb Raider is a beautiful game that cannot be missing from your collection: we have decided to evaluate it with a 90%, if you are interested in learning more you can read the Shadow of the Tomb Raider review