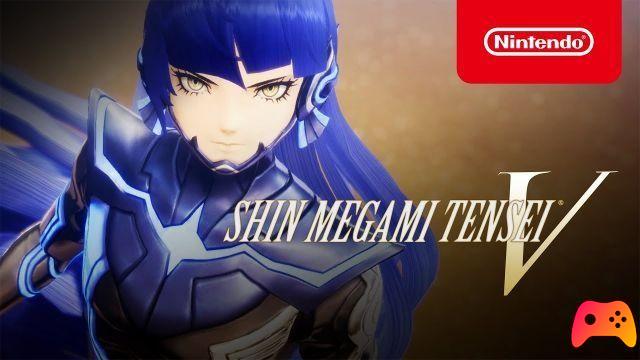 New Japanese trailer compared to that of E3
Last night Nintendo showed a trailer of Shin Megami Tensei V during the E3 2021 digital event but ATLUS released a second one, very different from the first. In the new trailer there is always a part dedicated to the plot but Atlus he decided to show more gameplay and demons compared to the Los Angeles trailer.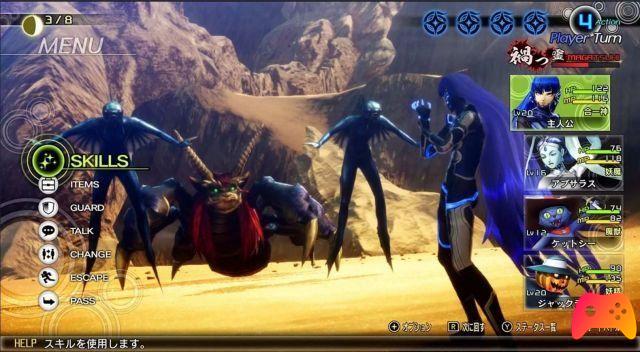 Shin Megami Tensei V will be released on Nintendo Switch on November 12 2021. For those not informed about the Atlus saga he offered a small summary:
The ambitions of gods and humans collide in a now dying world. Newcomer Nahobino and his friends will need to figure out what's worth saving and prepare to sacrifice everything in his name. In a world without its Creator, what path will you choose?
We leave you at the bottom then the new trailer of Shin Megami Tensei V, currently only available in Japanese. If you are also curious about the past chapters, we refer you to our review of Shin Megami Tensei 3: Nocturne instead.