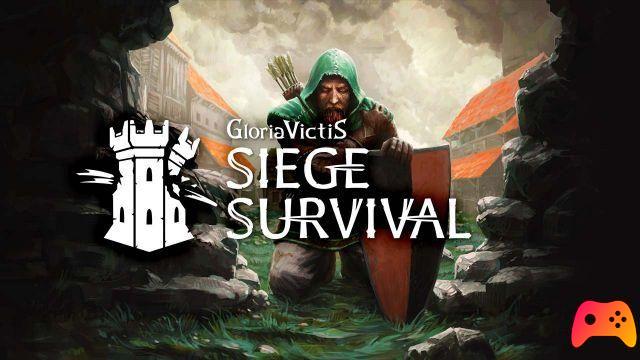 Koch Media and Black Eye Games set the day of the title's release on Steam, Epic Games Store and GOG.
The medieval survival with a strategic and managerial imprint Siege Survival: Gloria Victis has its official launch date set for May 18, 2021, as the publisher Koch Media and the developer Black Eye Games confirm. PC gamers will be able to purchase the title on Steam, Epic Games Store or GOG with a special discount of 20% the first week of the launch.
A medieval reinterpretation of classic strategic management survival, Siege Survival: Gloria Victis follows, through a dark narrative characterized by numerous moral dilemmas, the story of a handful of civilians barricaded in the small city fortress while a barbarian army besieges them. The player will then be able to build defenses, expand the base, manage resources, equip and keep survivors alive in order to resist until help arrives.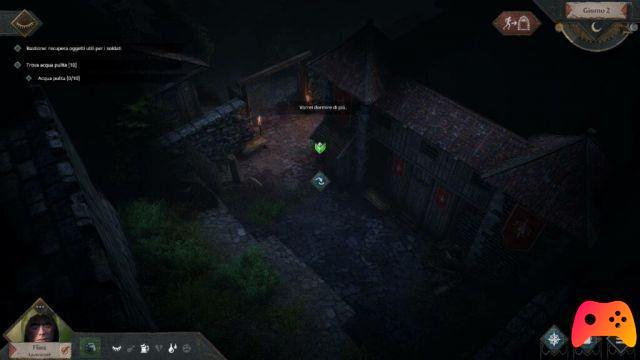 On Steam You can try the first seven days of the Siege Survival: Gloria Victis campaign via a demo, waiting for the release date which, we recall, has been set for May 18th.
► Siege Survival: Gloria Victis is an RPG-Strategy game developed by Black Eye Games Fish Tank Studio and published by Ravenscourt for PC, the video game will be released on 30/06/2021 (in 12 days)
Siege Survival: Gloria Victis is a nice game that we recommend: we decided to rate it with a 72%, if you are interested in learning more you can read the Siege Survival Review: Gloria Victis