Narrated by John Cavanagh
Black Eye Games, Fish Tank Studio and publisher Ravenscourt have released a new trailer that sheds light on the events surrounding thesiege of Edring in the next management strategy game Siege Survival: Gloria Victis.
Narrated by John Cavanagh, the trailer tells the story of a small group of civilians, trapped and besieged by an army in their city. They try to support the last remaining troops holding back the enemy as they desperately await the arrival of a relief force to end their suffering.
In Siege Survival our country has been overrun by ferocious warriors from the north and our city is now under a brutal siege. In our hands lies the fate of a small group of civilians who are trapped in the last remaining stronghold. While we don't participate directly in the fighting, the survival of the entire city is left to us as we try to support and supply the remaining soldiers defending the walls with the few resources you can manage.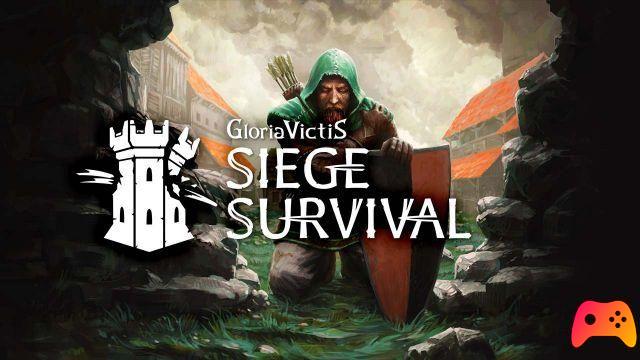 ► Siege Survival: Gloria Victis is an RPG-Strategy game developed by Black Eye Games Fish Tank Studio and published by Ravenscourt for PC, the video game will be released on 30/06/2021 (in 12 days)
Siege Survival: Gloria Victis is a nice game that we recommend: we decided to rate it with a 72%, if you are interested in learning more you can read the Siege Survival Review: Gloria Victis